I'll admit, I've never been a diaper bag lover. While I was pregnant with Ellia, I remember searching the web and in stores to find the perfect diaper bag. I wanted something that was going to look great, was simply well made, and functional. I never found that bag. When we went to the hospital, I had this really obnoxious pink, pocket-less floral number that I had bought in Italy a couple years back. I vividly remember thinking that I would keep looking for that perfect bag because I looked silly carting Ellia's belongings around in a big, pink leisure bag. Fast forward 7 months to the time we were going on our first big trip to California. I still hadn't gotten a diaper bag and realized that I really did need something that I could properly organize for the plane and while we were away from home. Two days before we were to depart, I ran into a local boutique, found the largest, black diaper bag they had, and purchased it. I rarely used the bag after that, it was just okay.
Fast forward again to last week when I received a package at my front door. The moment I laid eyes, and hands on this thing, I knew I finally had the perfect diaper bag. Guys, this thing is a game changer. Introducing my absolutely gorgeous
Lily Jade
luxury designer diaper bag!!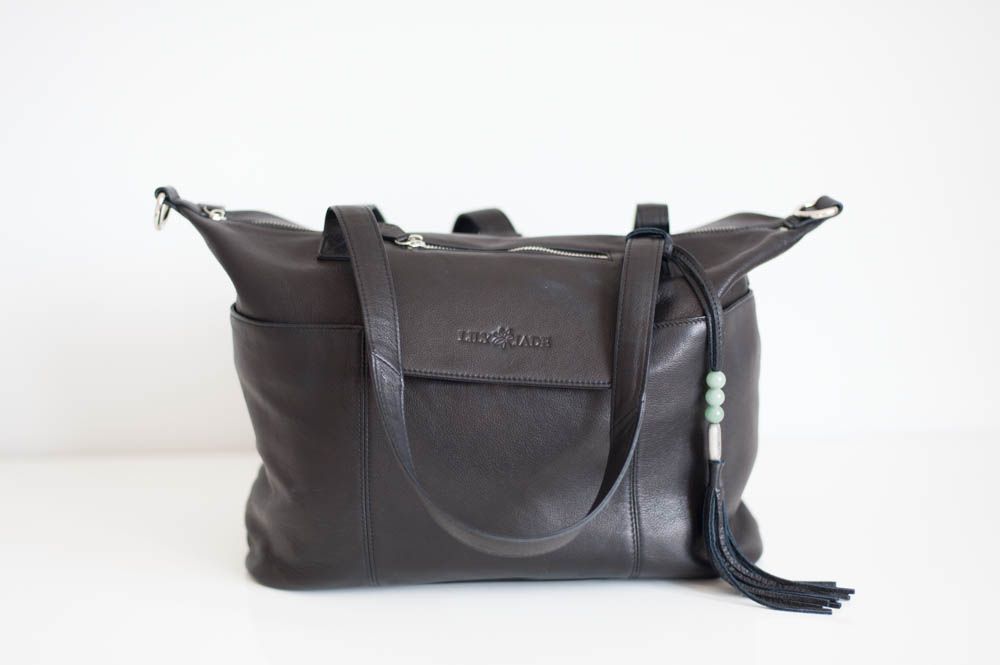 I chose
The Madeline
in black and it seriously could not be more fabulous. Lily Jade designer diaper bags are made with beautiful premium leather and high end fabrics. The Madeline can be worn three-ways, it has shoulder straps, and a strap for a cross body, or backpack option. I was immediately smitten with the backpack idea, it's genius. Ellia is a very busy girl and I am constantly on the move with her. The backpack is great because it still allows me to have both arms free, plus it just looks plain cool.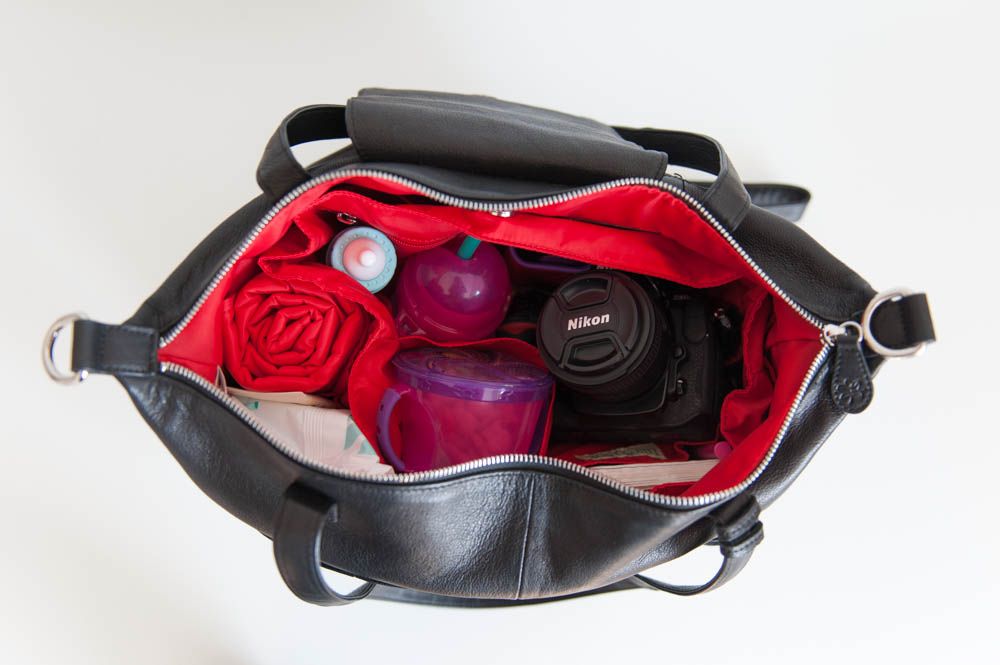 One of the best things about this bag is that it has a
16 pocket removable "Baby Bag"
that doubles as a stand alone counter organizer. It is completely brilliant and so practical.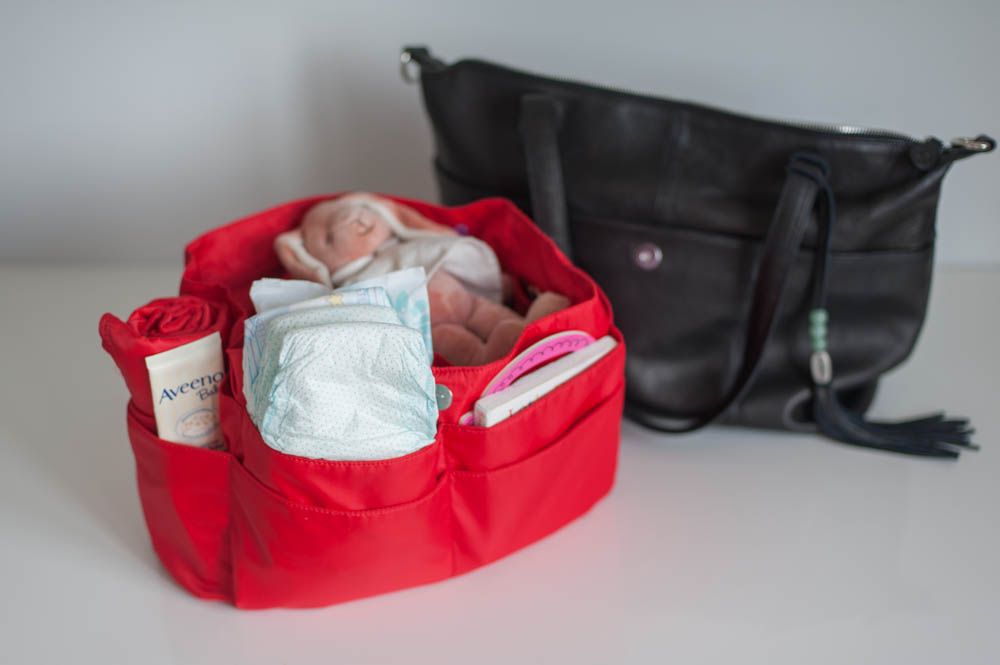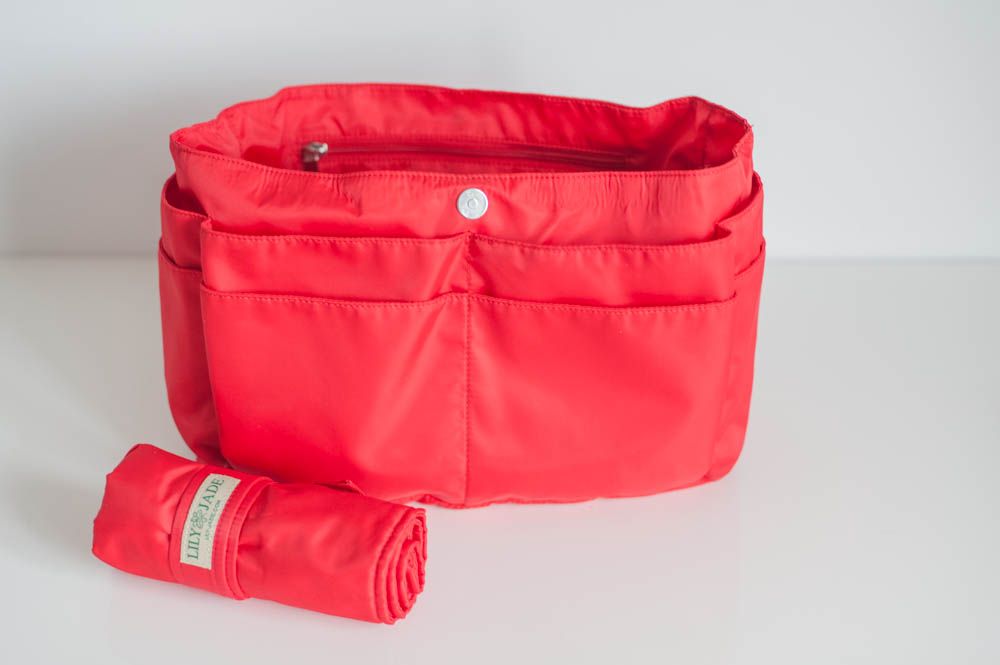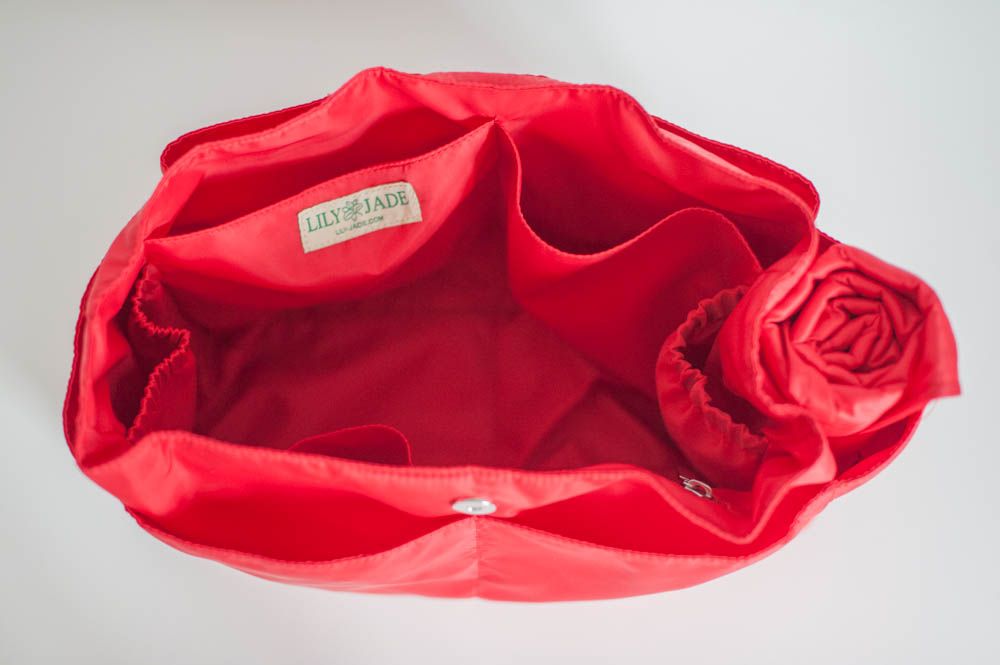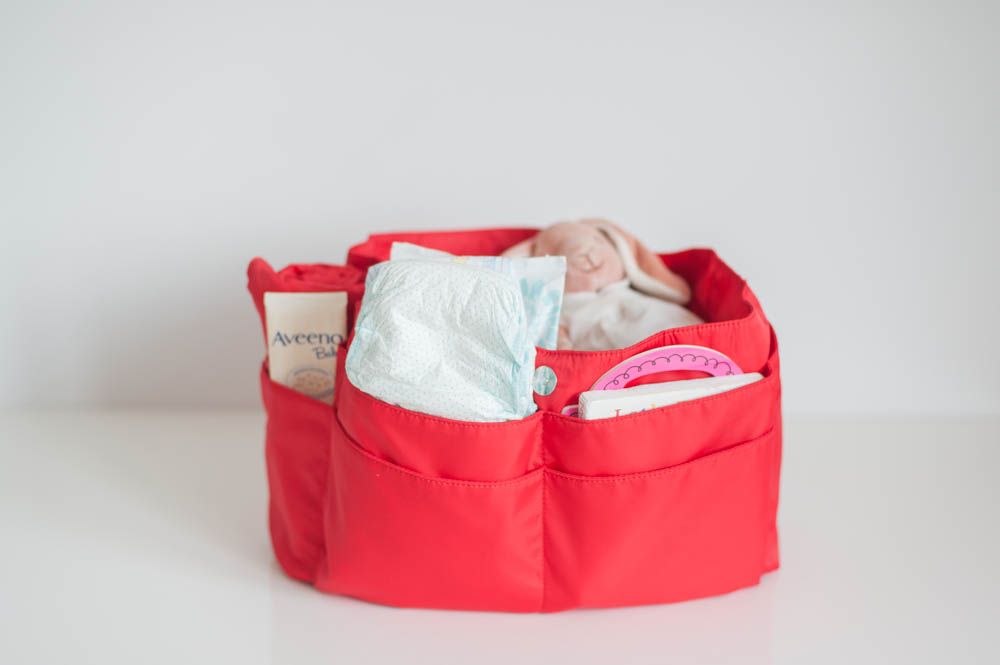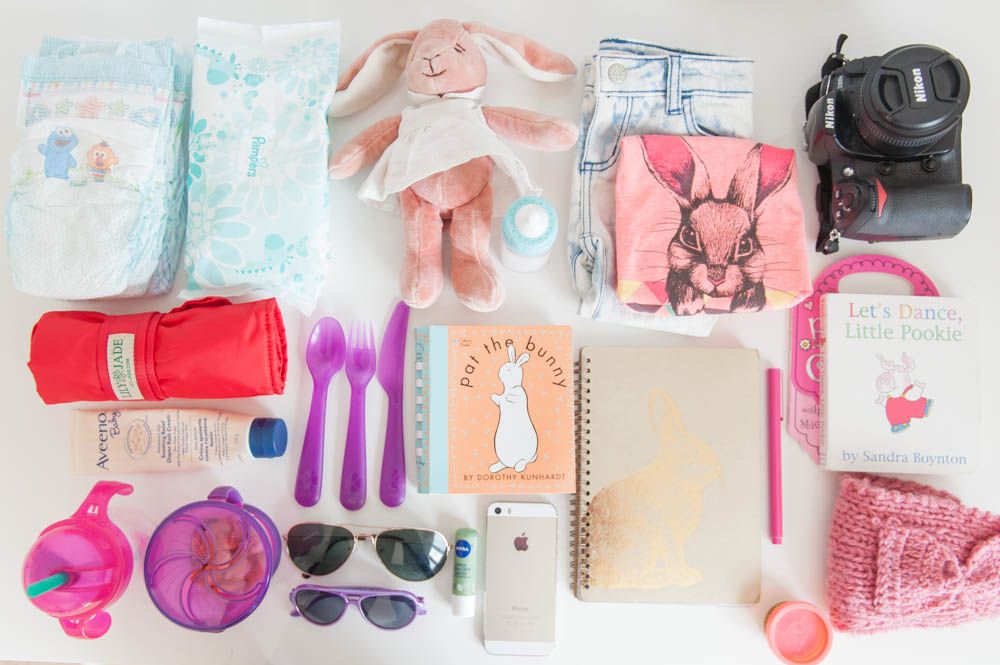 It is important for me to be able to have my very large and heavy camera with me most of the time. I would typically need to carry it in it's own bag, which is neither practical nor fun to lug an additional item around. It all fits in my Lily Jade bag perfectly, I was so thrilled to be able to pack everything I needed in there, it's kind of a small miracle of sorts, really.
I also just love the fact that this bag not only looks like a fabulous anything bag, but it can be used as a fabulous anytihng bag. I've used it as a purse already, and I definitely will again. It is such a great looking bag, I couldn't be happier!



The Lily Jade designer diaper bag is on sale right now until mid-May, so you should hurry up and order it now. I promise, you'll love this perfect diaper bag as much as I do!
xo nat