Right now I am thinking about what I was doing last week at this time. I was probably having dinner at the Cheesecake Factory, and by dinner I mean breakfast because I ordered an omlette with a lot of cheese, and homefries, and then was walking around the Irvine Spectrum buying some new clothes. I do not consider myself a fashionista, and I am definitely not a fashion blogger. Although, deep down I wish I was, because let's face it, I LOVE clothes, and bags, and shoes.... but I just have this problem where I freeze while shopping and have no freakin' idea what to try on. Talk to my friends, they will vouch for me on this one, I promise. I walk into a store and it's like instant anxiety, it's so strange and annoying. Plus, I have said it before, and I will say it again, shopping here has SERIOUSLY SUCKED until like 3 months ago, when we finally got some good stores.
This California trip was not about shopping, it was about fresh air, relaxing and recharging after a not so wonderful couple of months. People look at me like I have 3 heads when they hear I have left my baby again, but here's the thing guys, I am home with her, every single day of the week, every minute, every second. She doesn't go to daycare and I would not have it any other way (ok, well maybe if she went to daycare 1-2days a week for a few hours that would be totally awesome for me and her too). I love her more than I could ever put into words (moms, you know the love I'm talking about) and I missed her like crazy for the 5 days I was away, but I needed it. For my mind, and soul and every other part of me. And don't think Ellia was upset, even for a minute. She was thrilled to pieces to have her grandparens taking turns watching her and Daddy all to herself on the weekend. Girlfriend LOVES her family so much, I am so proud that she is such a strong and independent little lady. I want her to grow up like my sisters and I did, with a fierce love for family and friends and not to be shy about it. I don't want her to miss sleepovers because she needs her mommy or is too scared. I want her to be confident and loyal to those she loves. So far, she has exceeded any expecation that I could have of her, she's far more brilliant and hilarious than I ever imagined.
So this post is kind of funny for me, Katie and I thought it would be neat to document our outfits for once and see what we come up with. Nothing fancy, and let's be honest, I did not wear the heels while shopping ;) I wanted a few things while in Cali that I haven't been able to find here. A new clutch/cross body bag, Nike wedge shoes (I have no idea what their actual name is), a kimono type thing, and some tops. Oh and stuff for Ellia of course. And that's pretty much all I got, we spent two, half days shopping (for those things) and it was the most perfect trip ever. I feel so incredibly fortunate to have the opportunity to go on vacations like this one.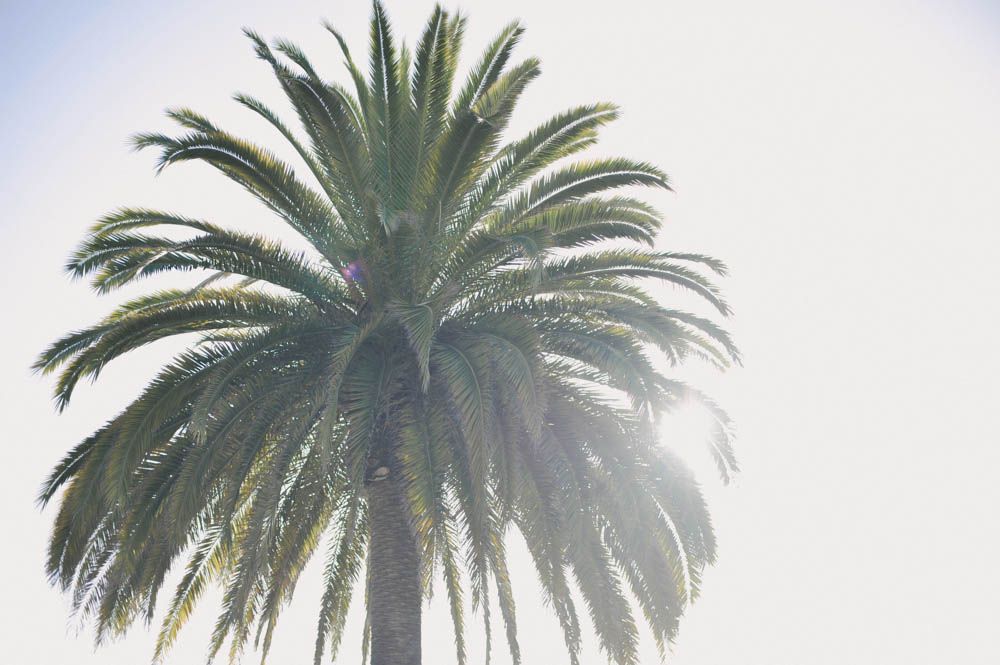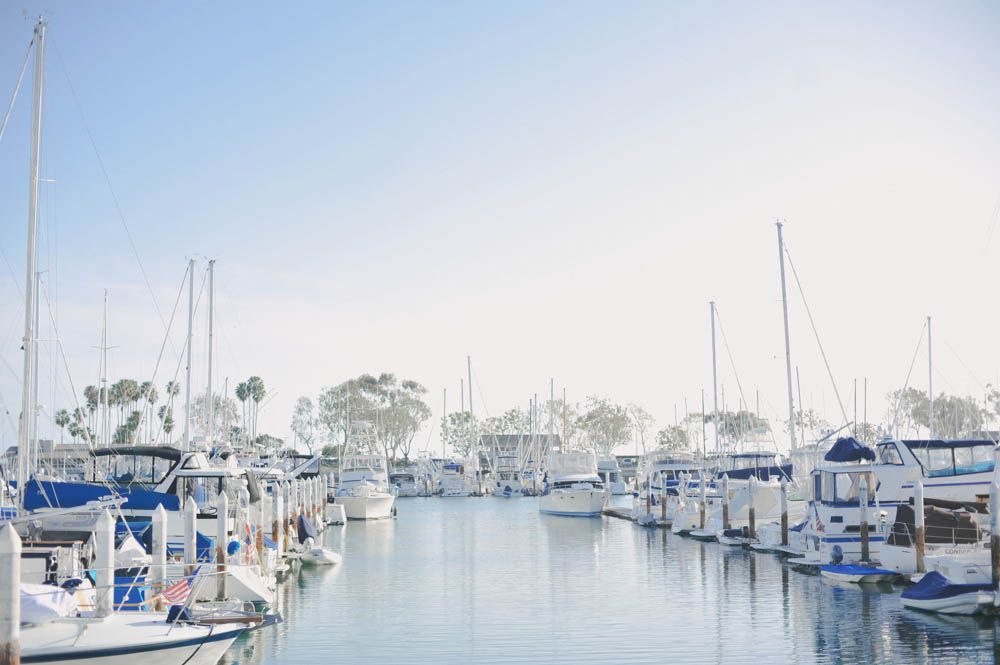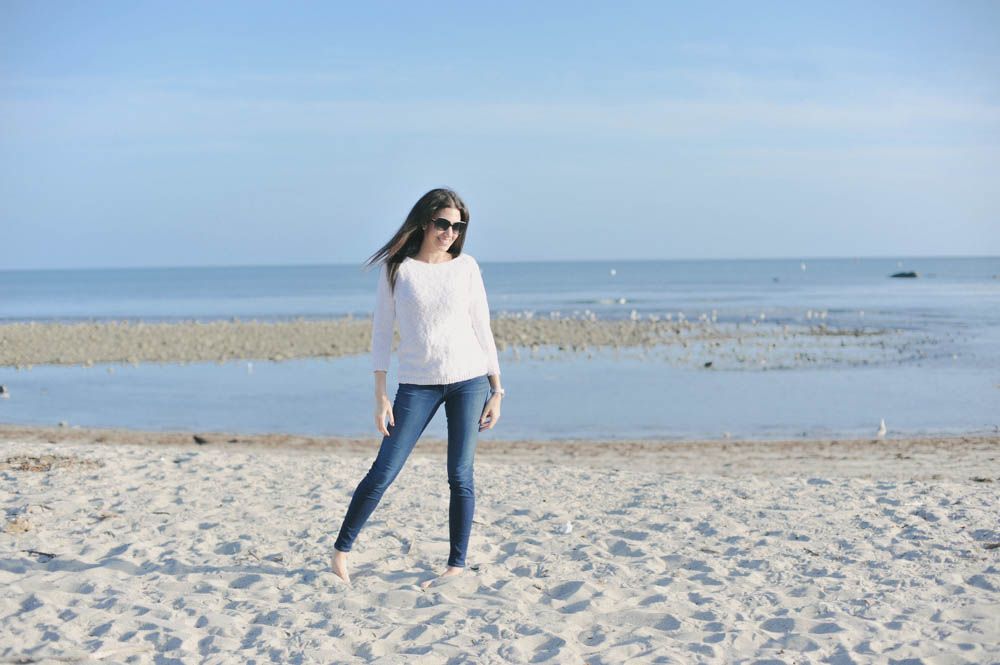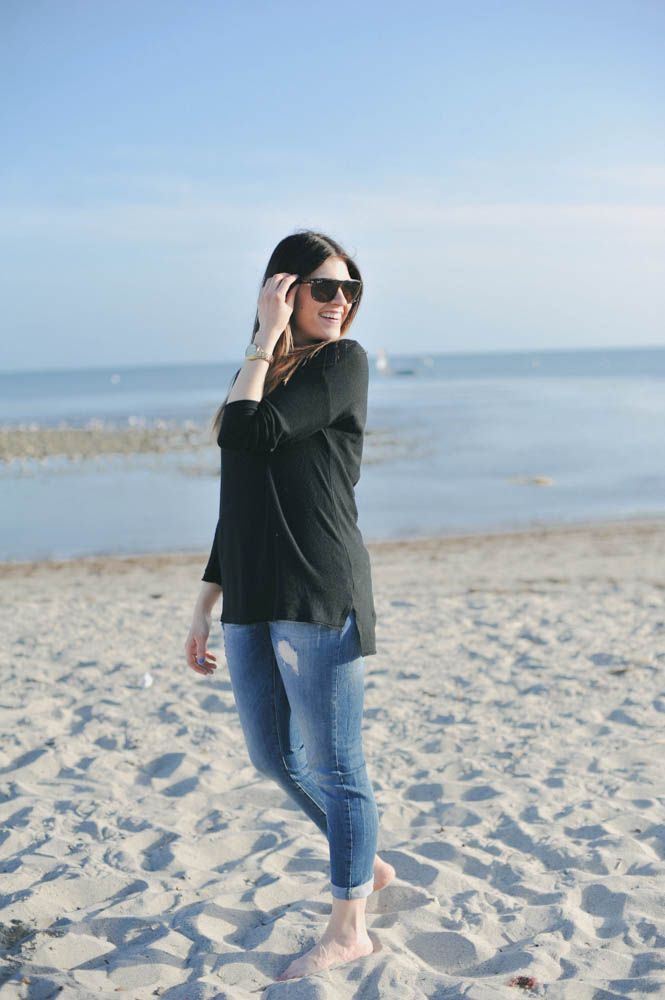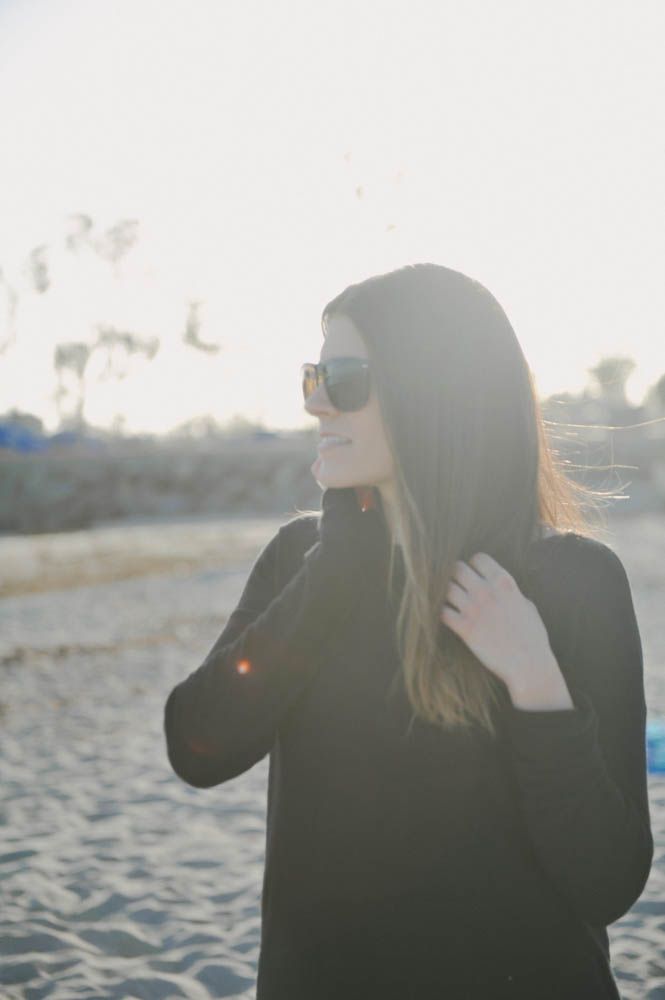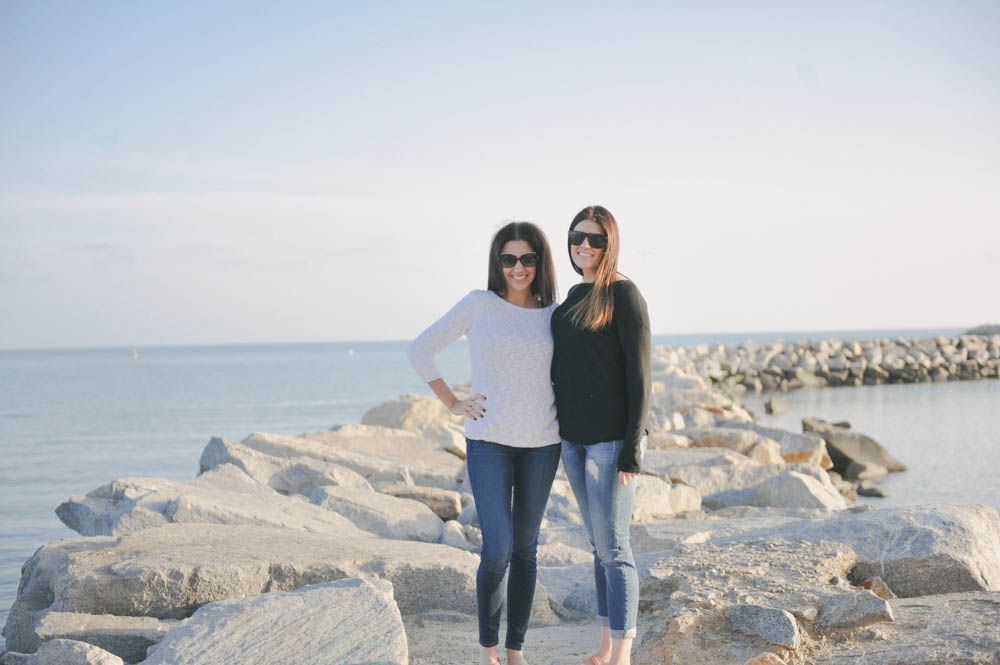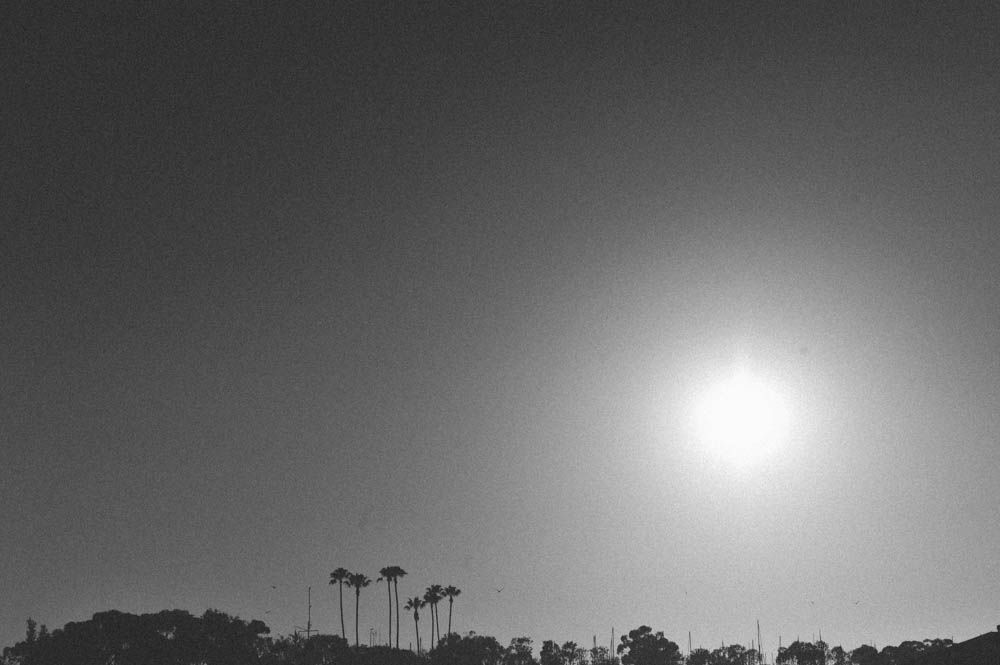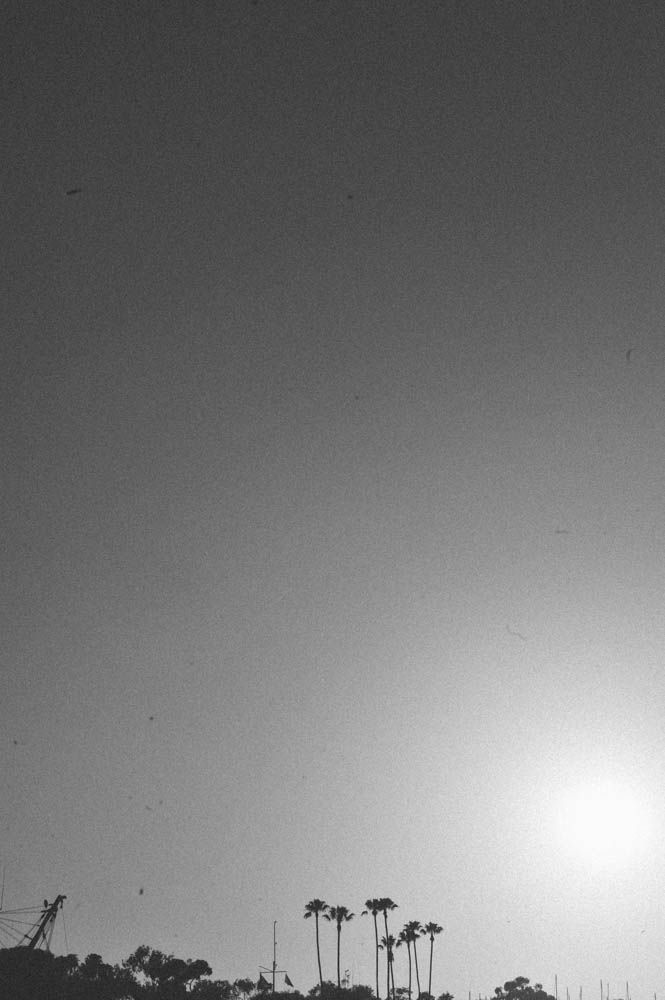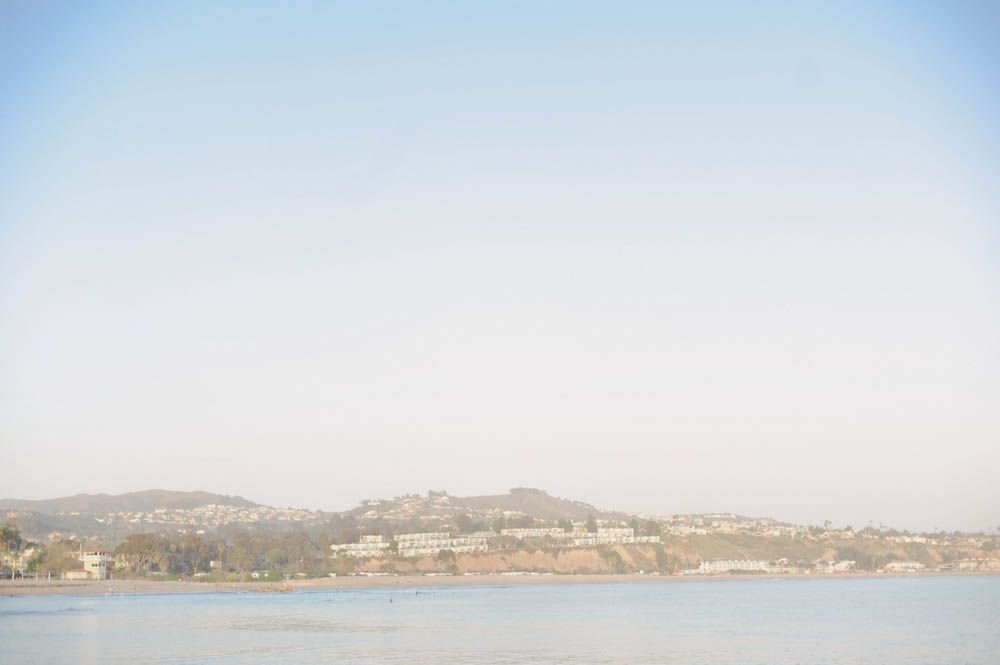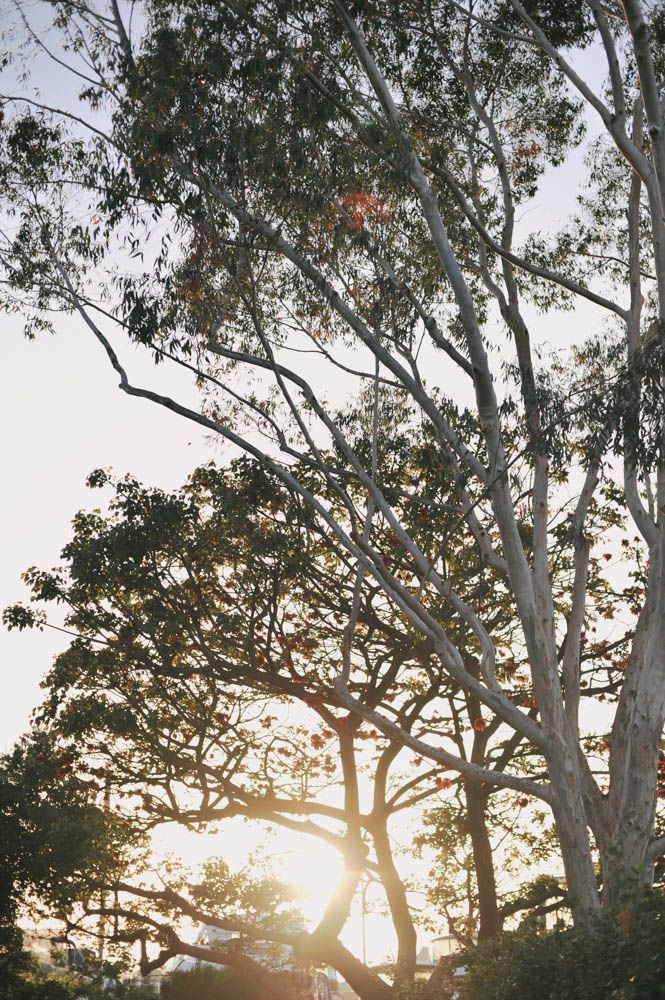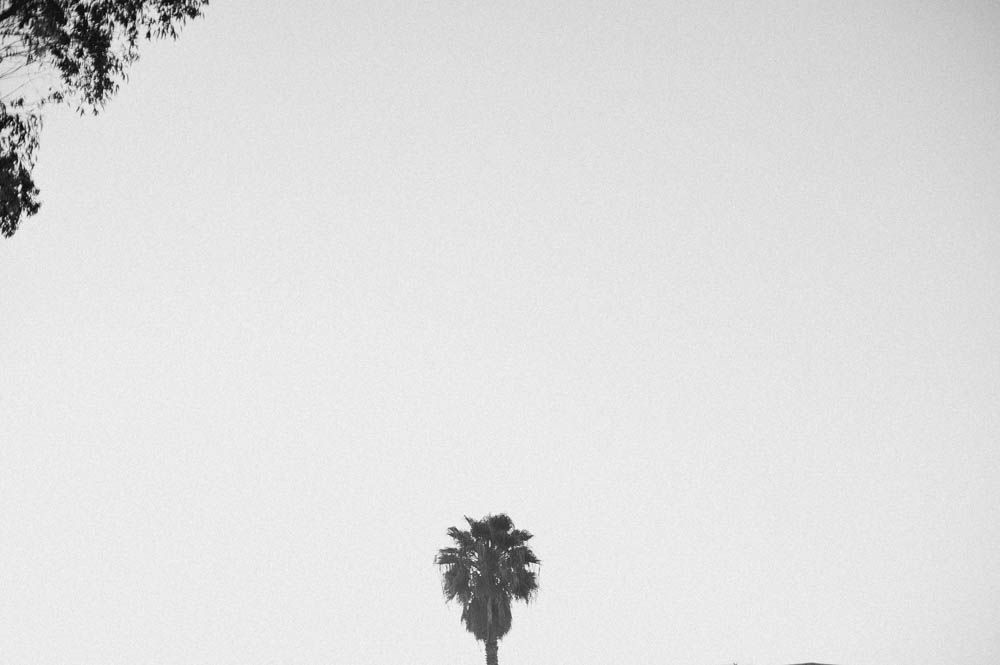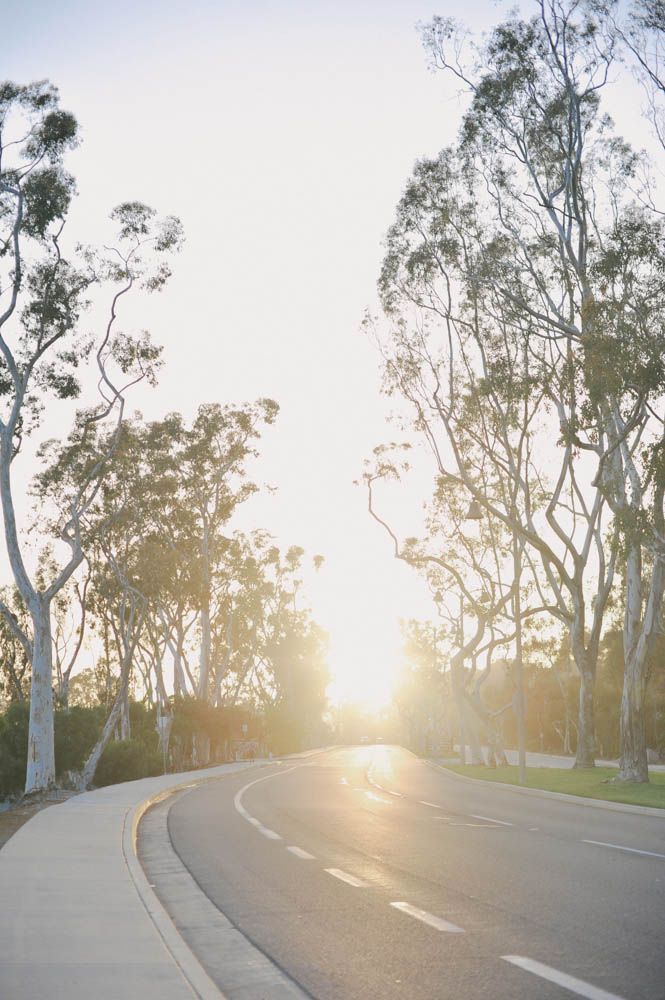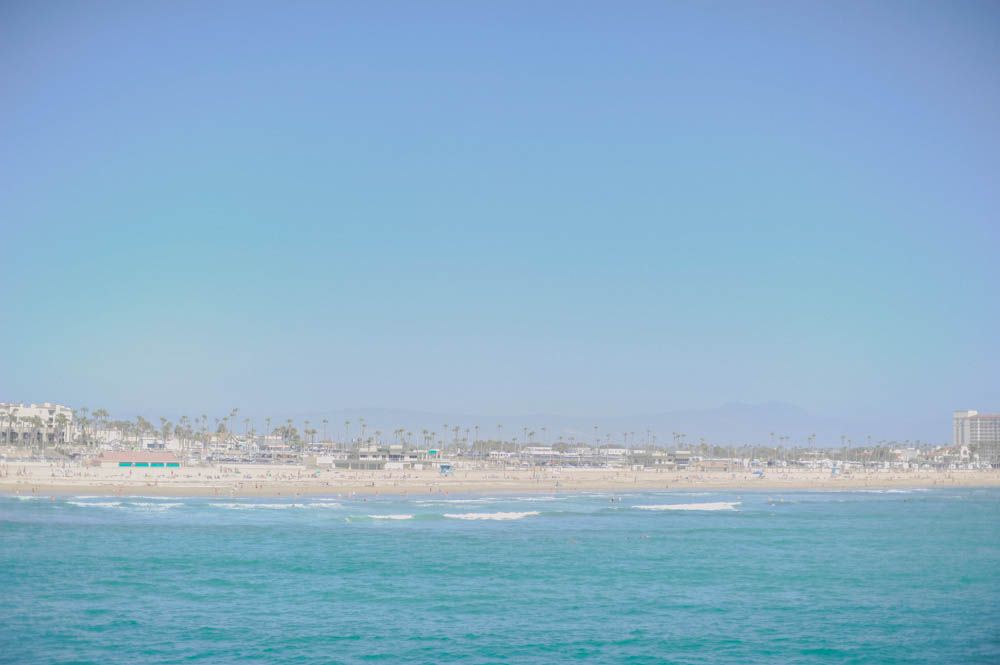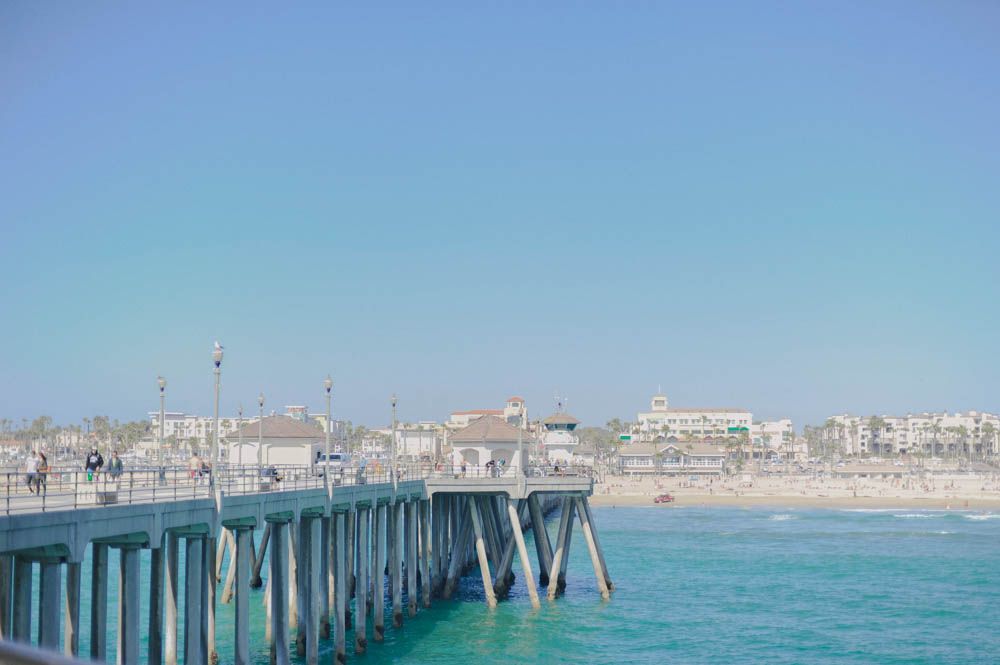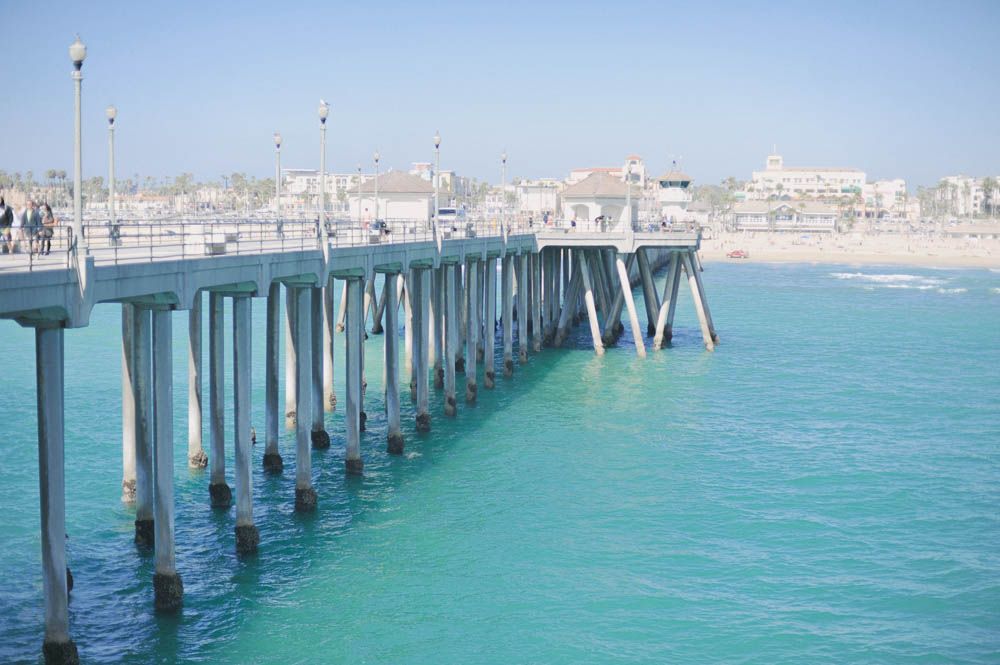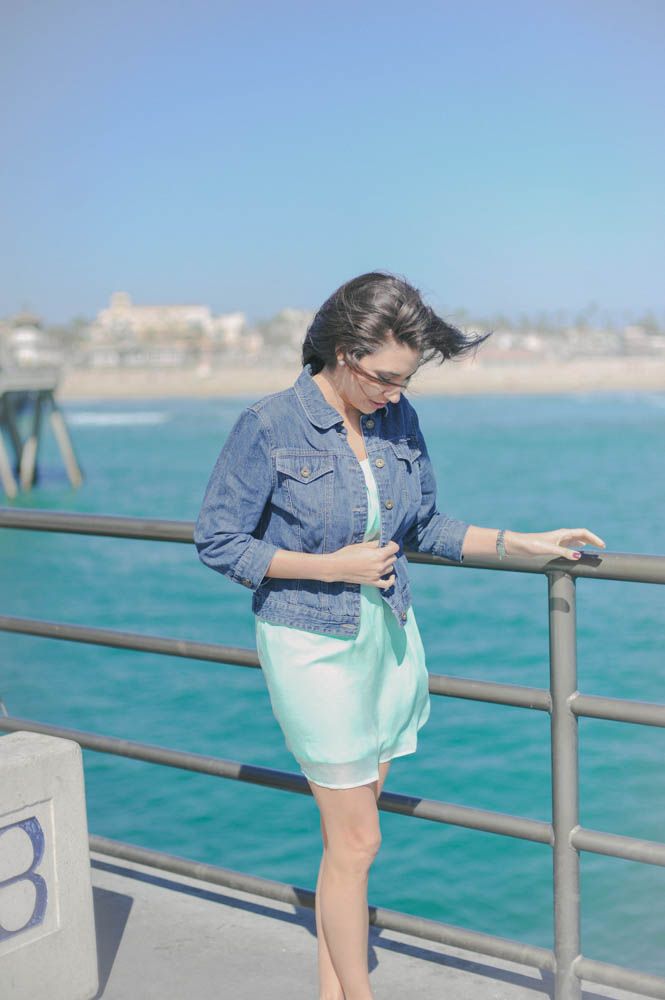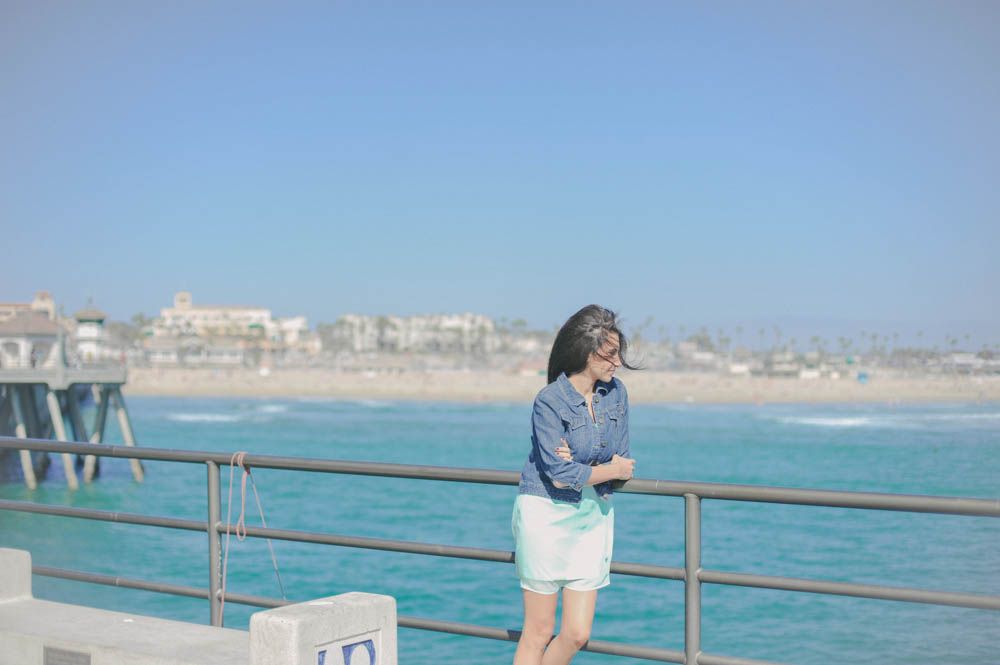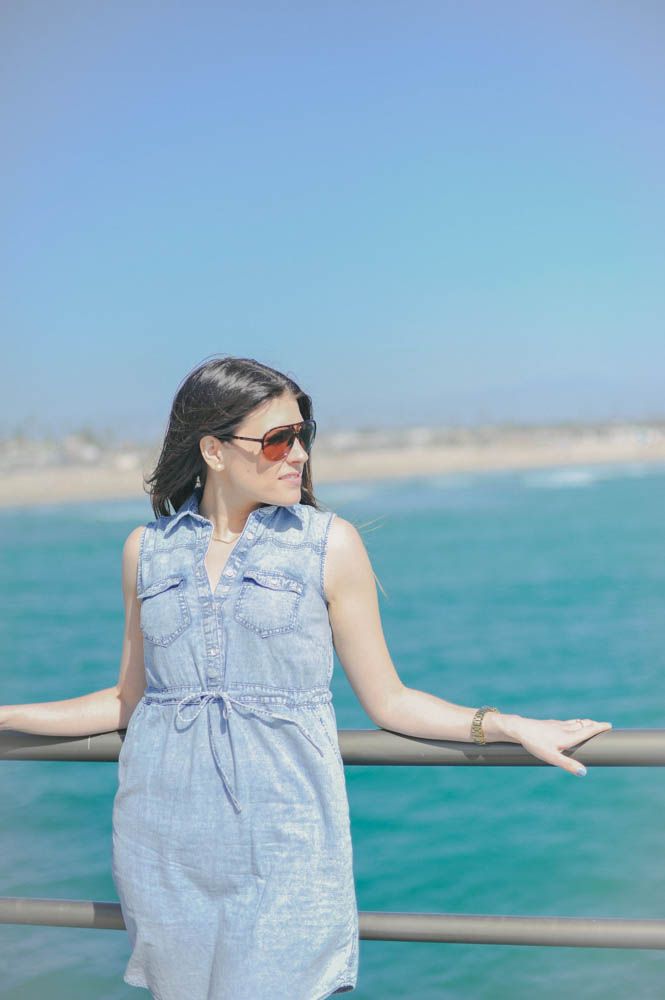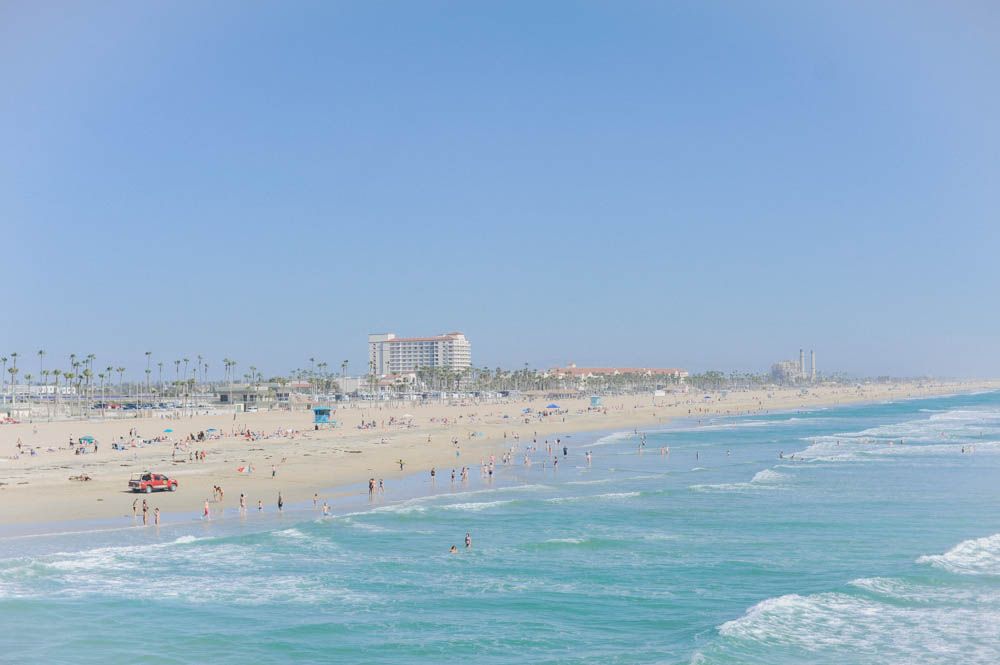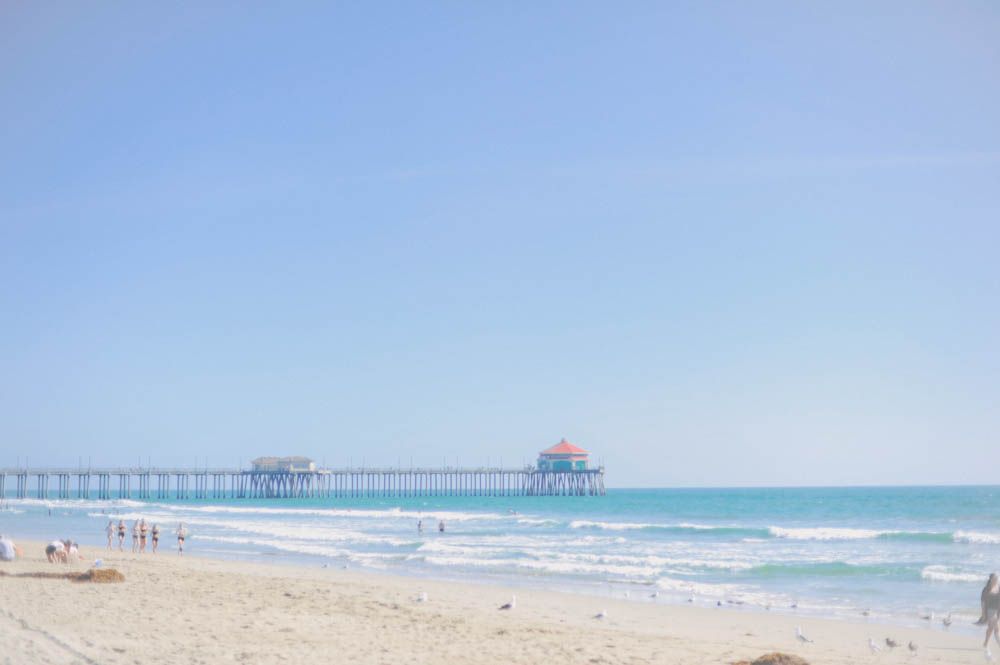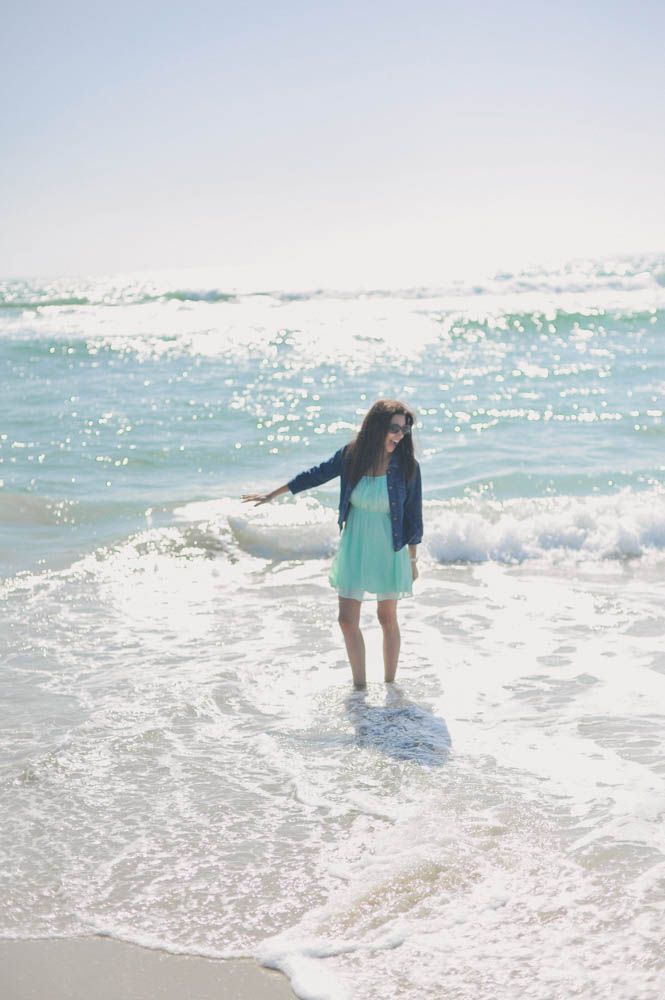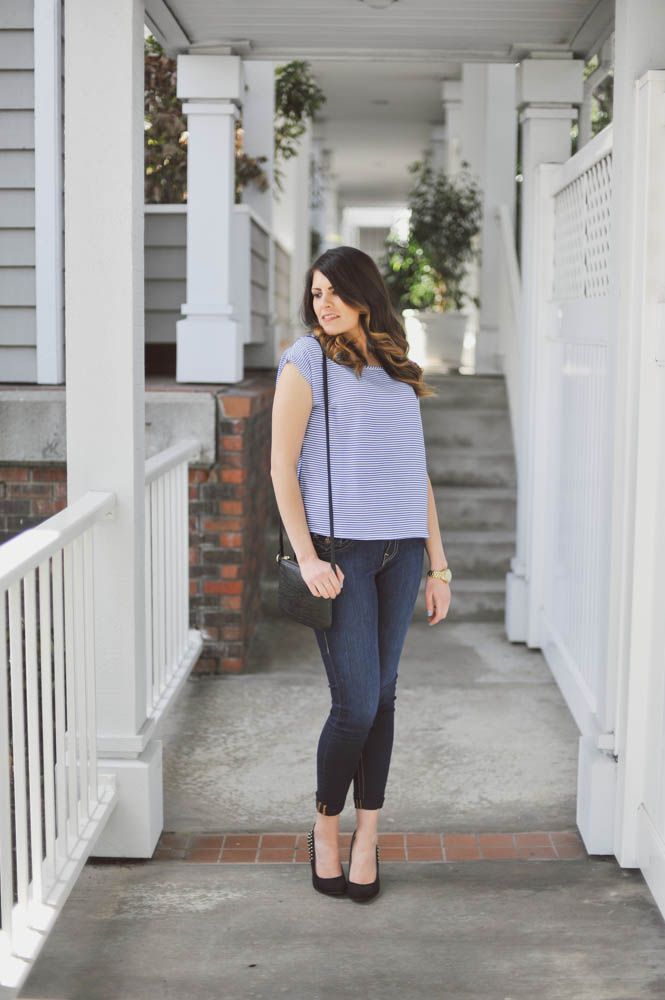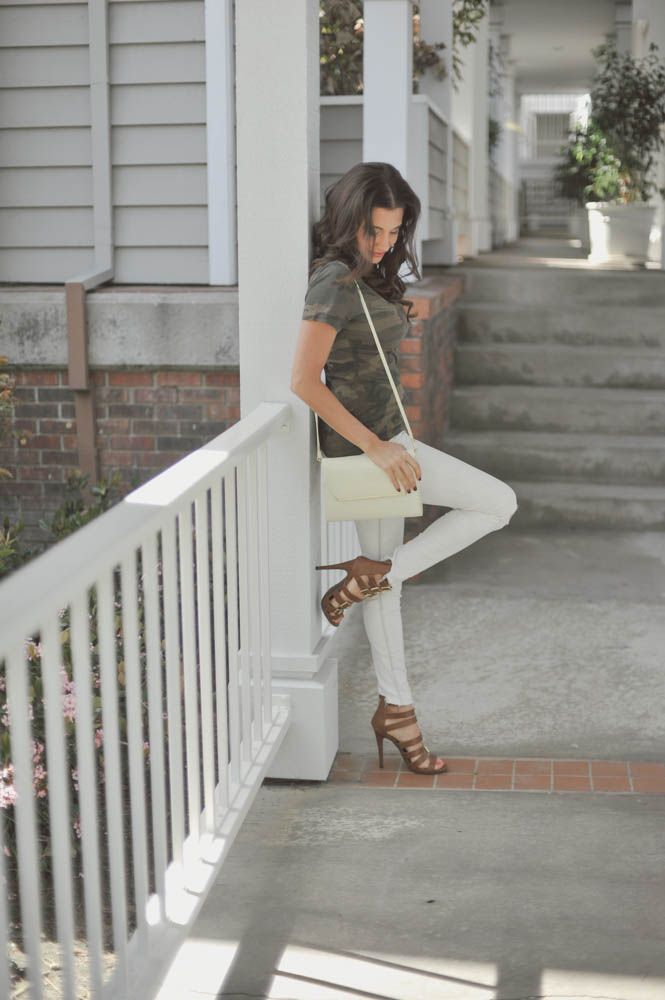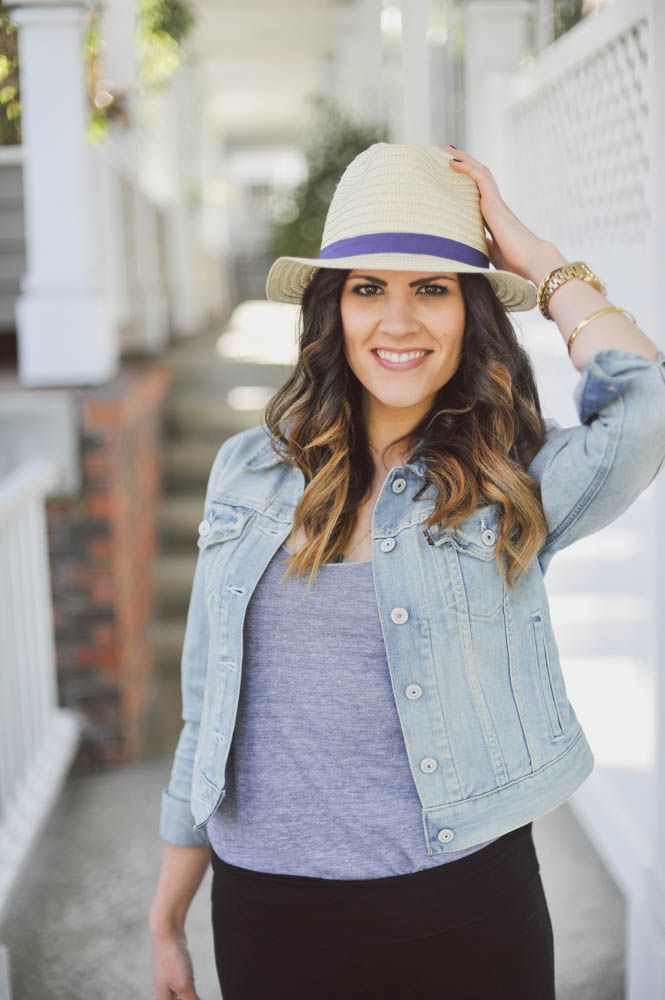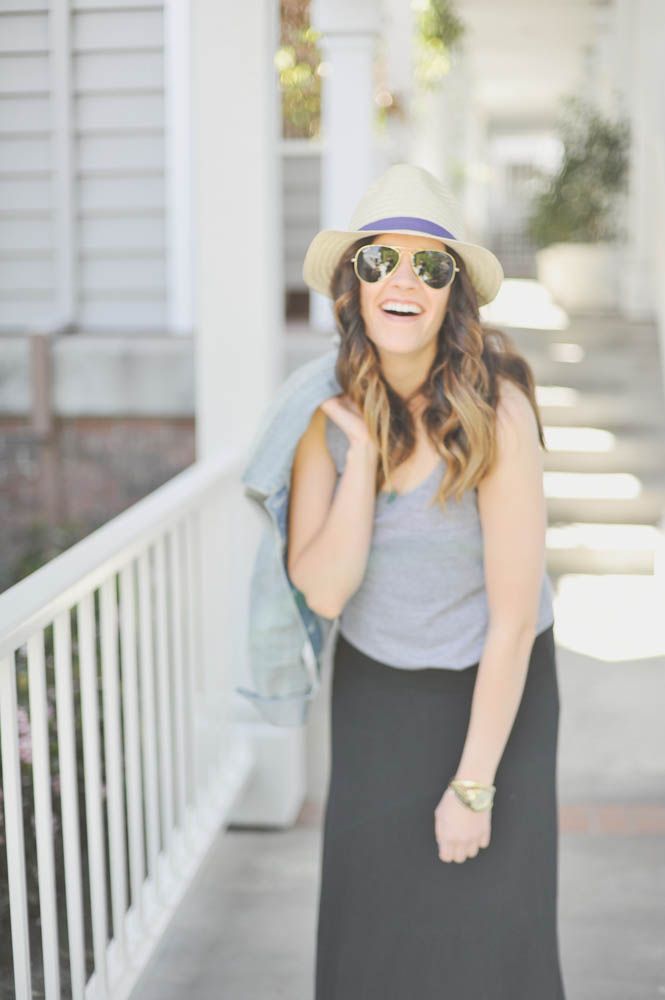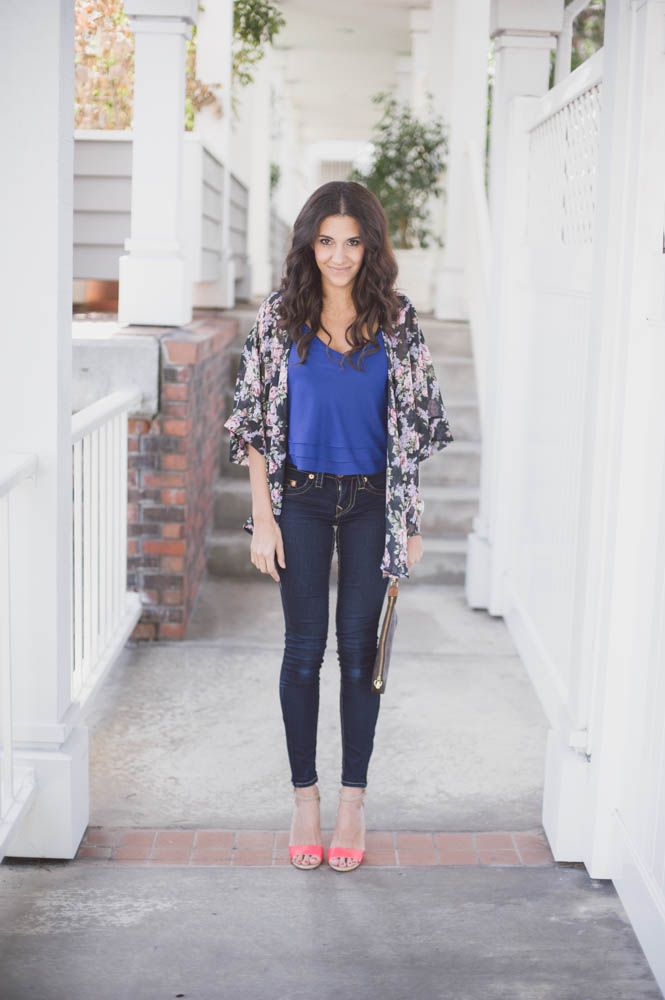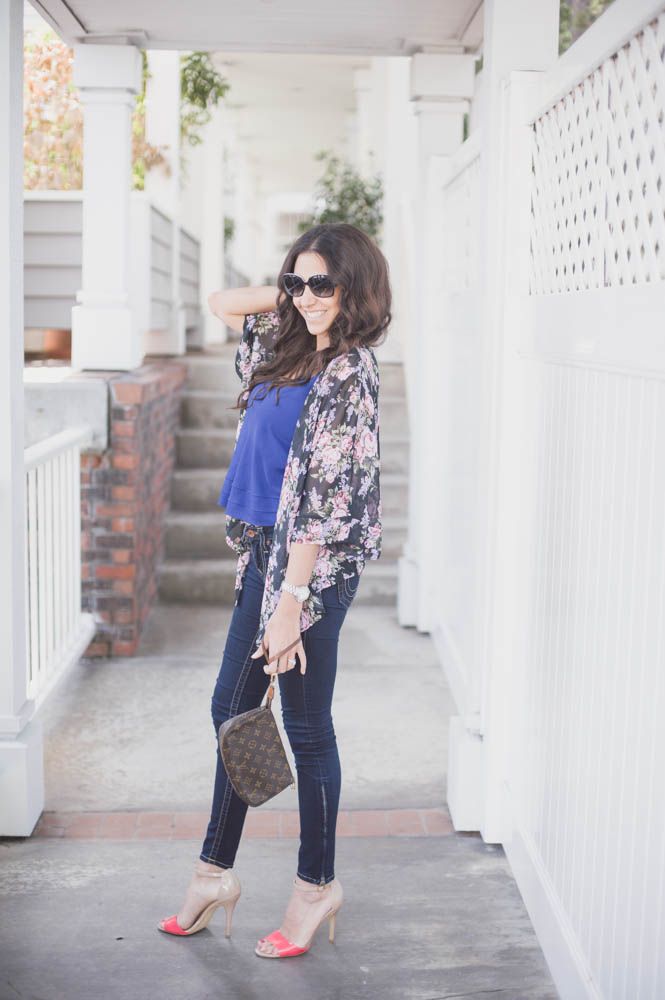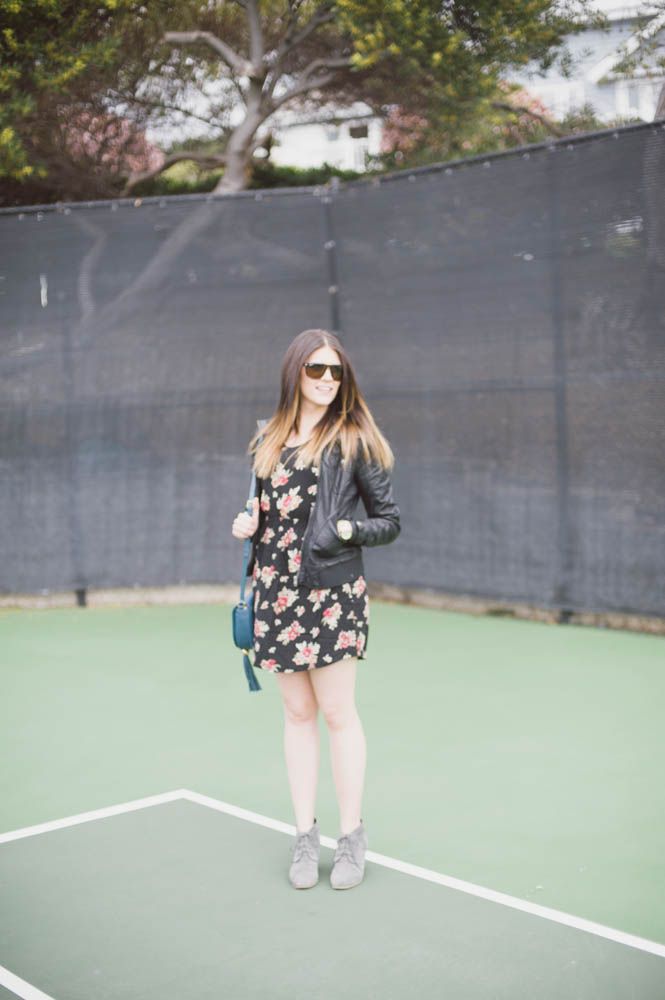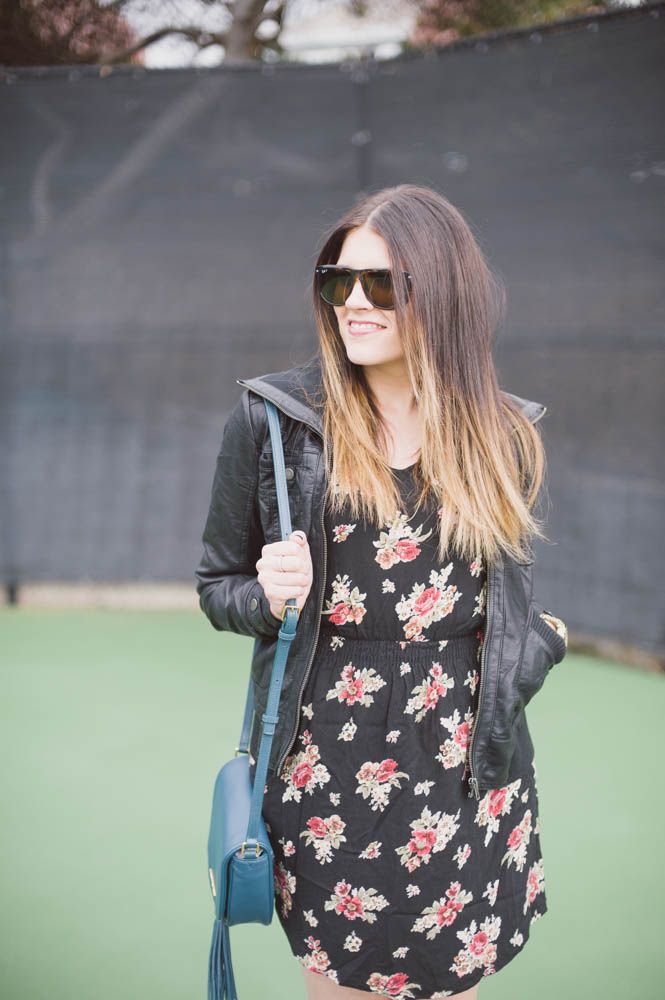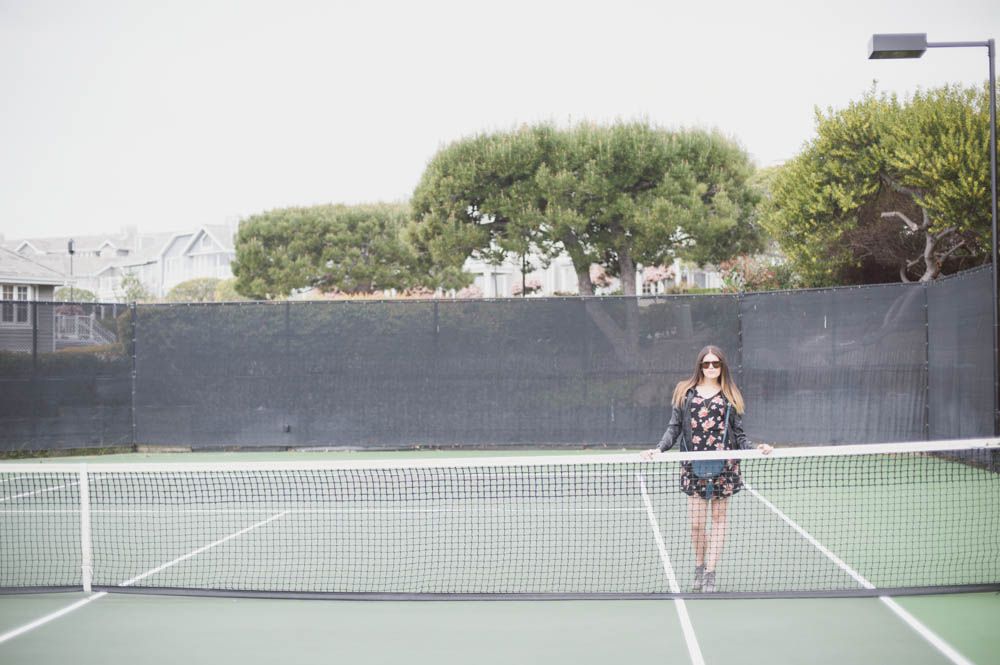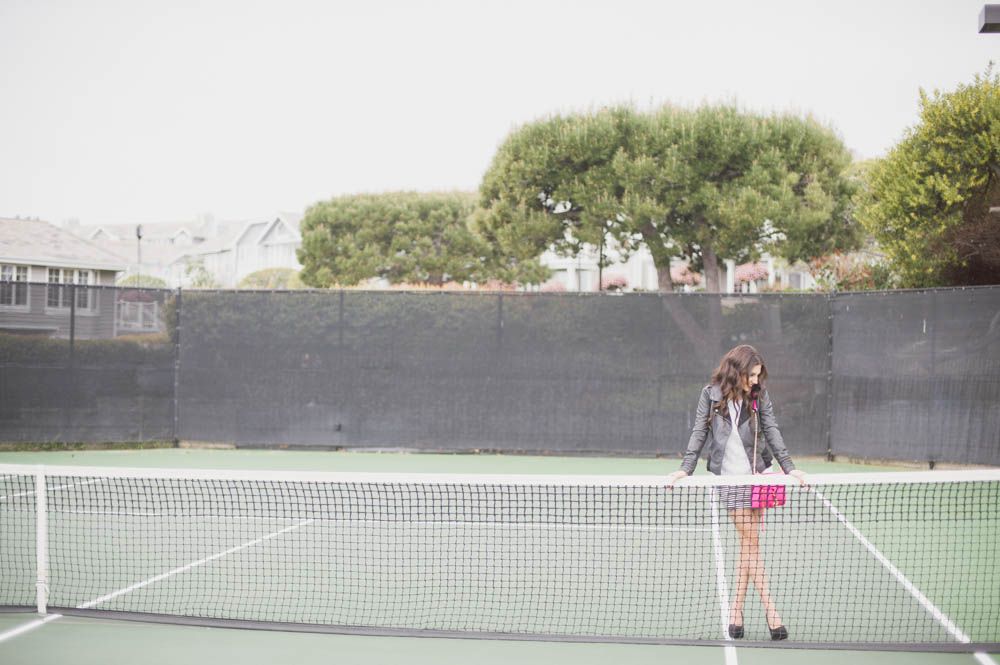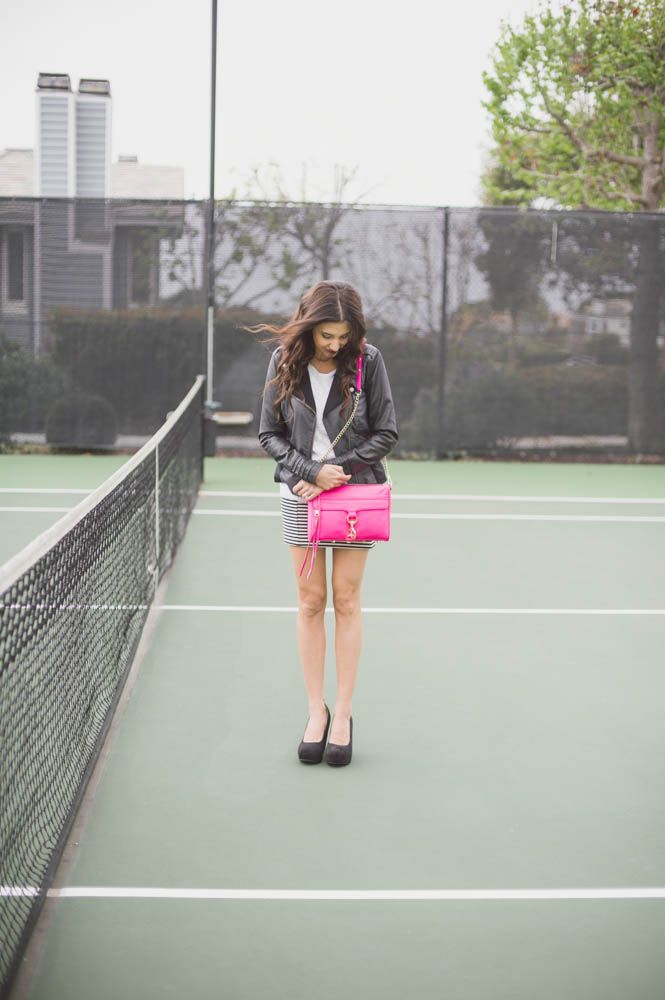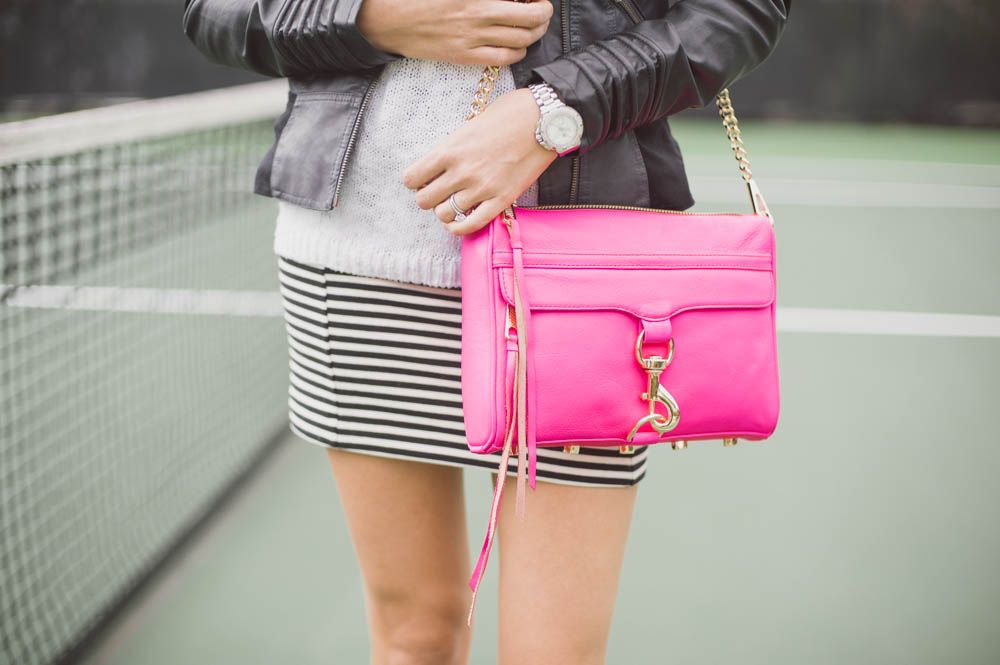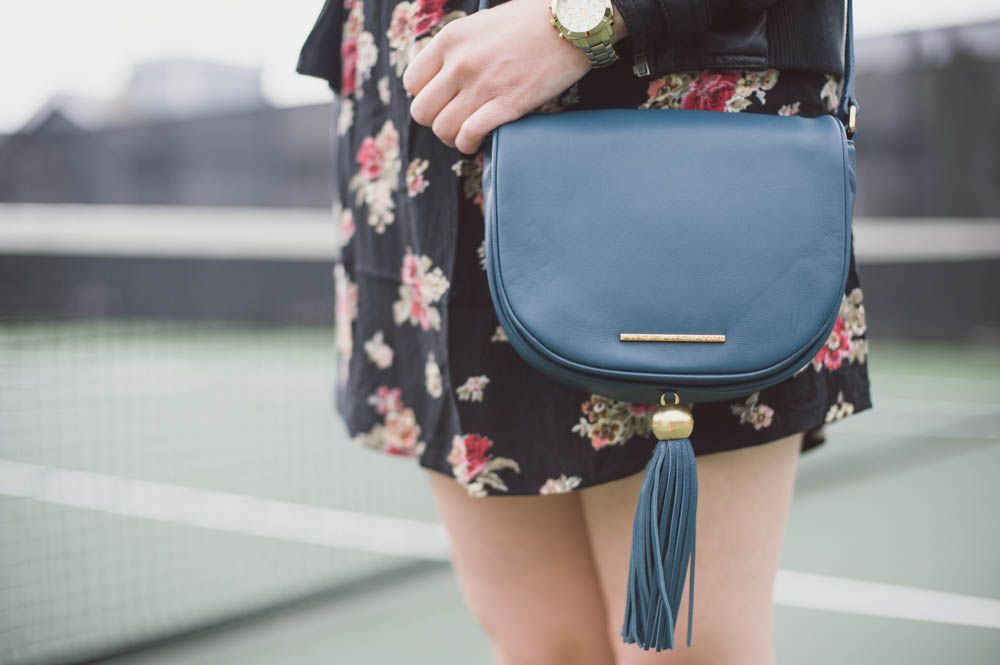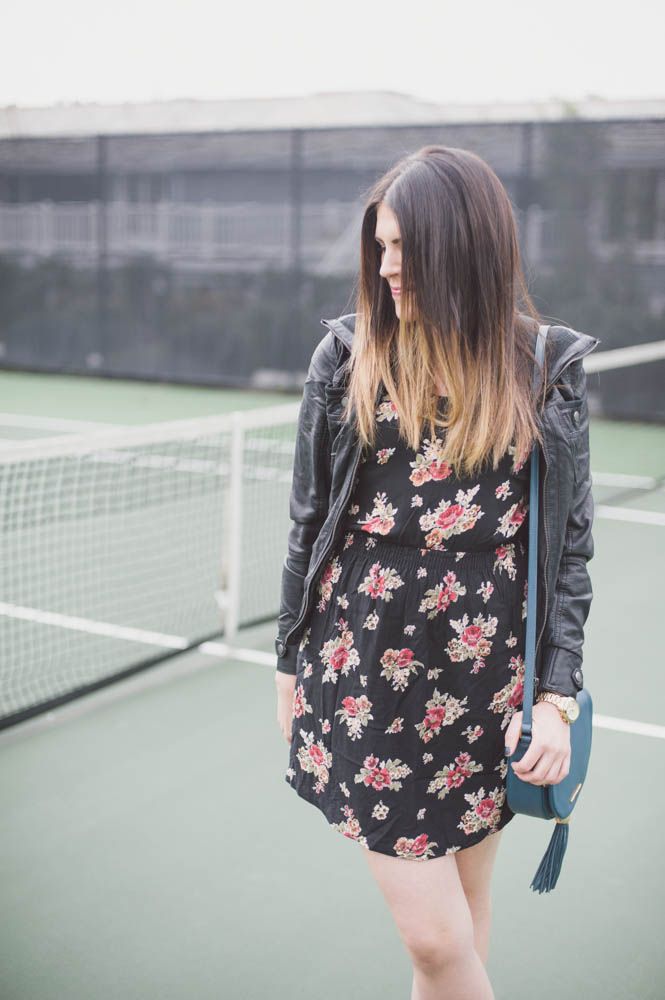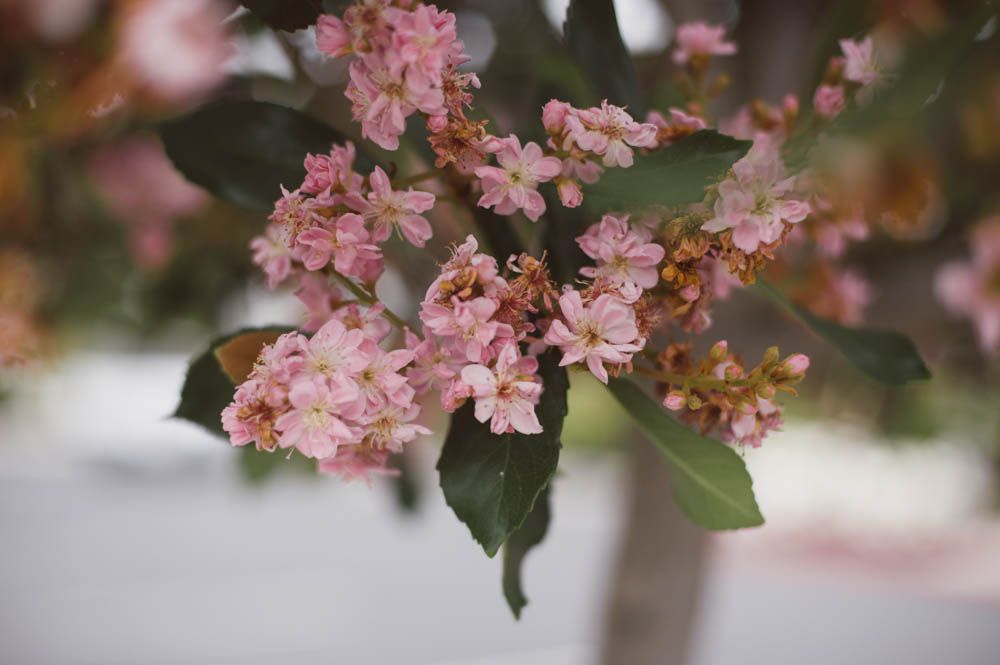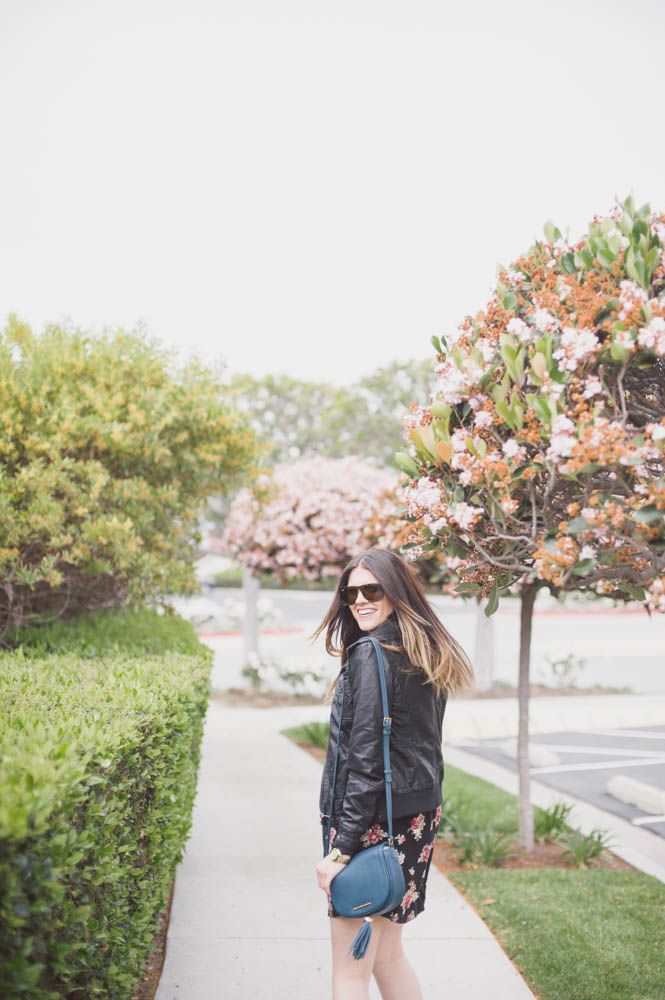 I had quite a few questions about my jeans, both dark pairs are True Religion, I just find they fit me really well and the white pair are JBrand. If you have any questions about anything else, let me know. Also, Katie's blog will be up and running soon, and she will have more info and photos on her outfits and a few hair tutorials because she is amazing at hair and makeup. I actually bought a new curling iron while in California and put her tutorial to the test and am loving the results :)
xo
nat