Valentine's Day has always held a special place in my heart, pun totally intended. When I was growing up, my parent's always made holiday's extra special. My mom would do a little set up with a few gifts and treats when we were at school and when we came home we would be so excited. My daddy always brought us flowers, which we would each get to put in our room in our own vase. Everyday was full of love, laughter and my parents holding the most incredible connection I have ever seen between two people in my whole life. It's totally cliche to say, but my sister's and I grew up in a household where every single damn day was a love day.
Two years ago, on February 14th, I got the best present yet. Two lines on a pregnancy test. It was something I waited 22 long and difficult months and 1 IUI later for, and there they were. It was my perfect Valentine's Day gift for hubs.
The past month over here has been challenging, a wild roller coaster. There will be more on that later, and a few of you already know what I am talking about ;) I strive to make everyday wonderful, like my mom did for us, but sometimes, it's hard work. I've said it before, and I'll say it again, I am not a natural at this, I am just trying really freakin hard at it. Some days I win, some days I don't. But I am learning.
Last year I did a little dessert table for Ellia and Lucas and my parents came over for dinner, so we decided to do the same thing this year. I made Whoopie Pies for the first time ever and some donuts. Everything in the photo was something I had around the house, and I made the giant paper balloon with foam core and glittery wrapping paper, which I also had.
And I have to mention my #1 Valentine. The hubs is an incredible, selfless man. I often forget how lucky I am. Because he knows how I have been down this month, he is sending my bestie and I to California for a few days next month. I cried when I opened the card, it was the biggest surprise ever!!! He also made fajitas for dinner, and they were soooo delicious. I am so lucky to have him, he is really everything.
Here are a few of the photos I took of Ellia a couple days ago and some of our little love day celebration. Ellia hasn't been feeling great either, and was so not interested in photos once Daddy came home, so no family photo this year. That's okay though, she had a little too much chocolate and a few gifts and seemed quite happy all day.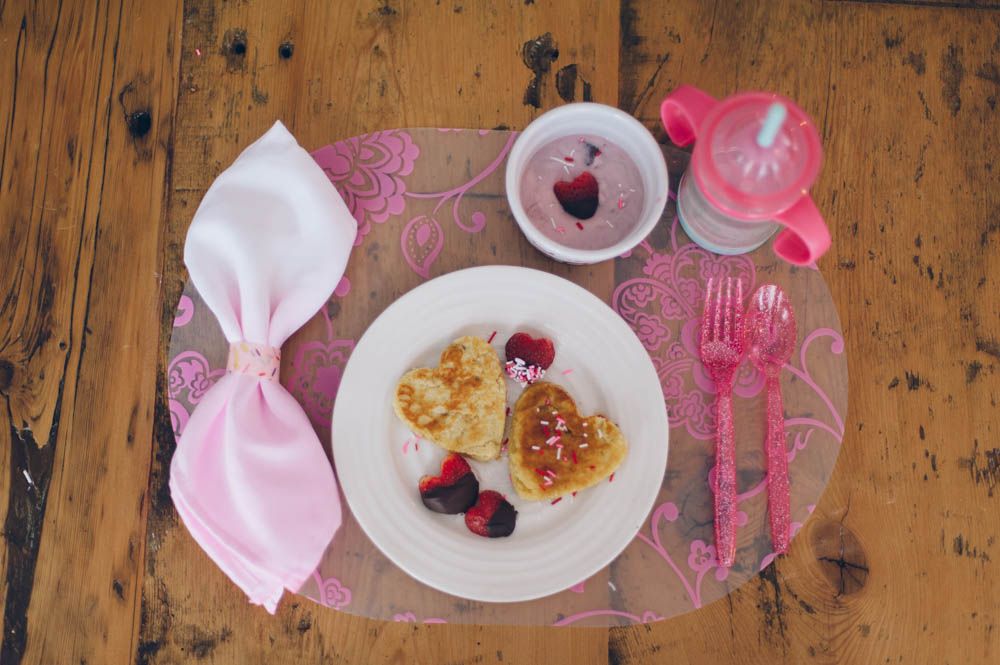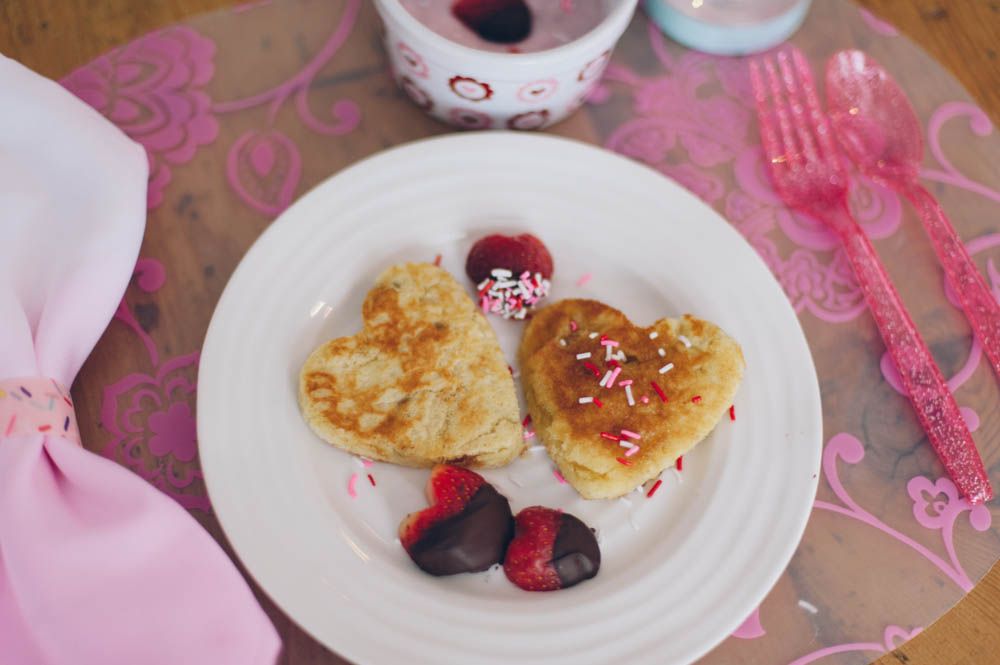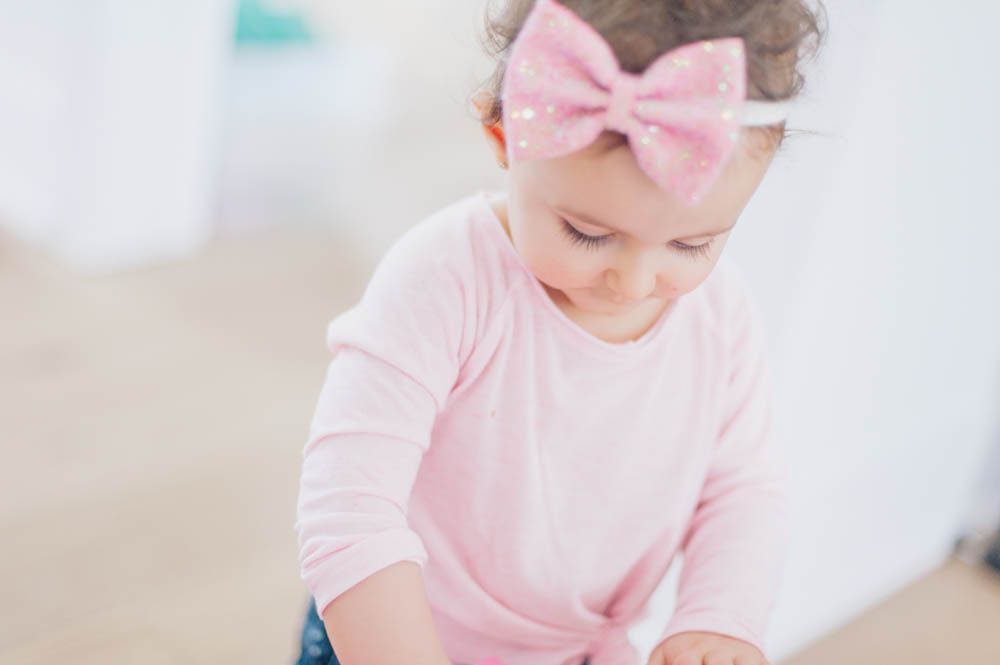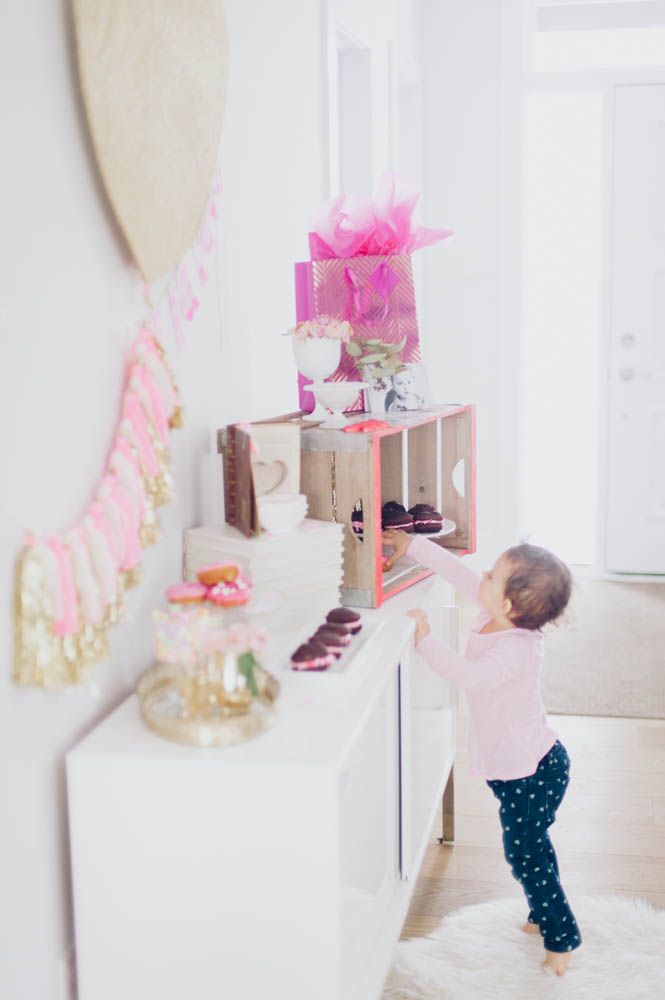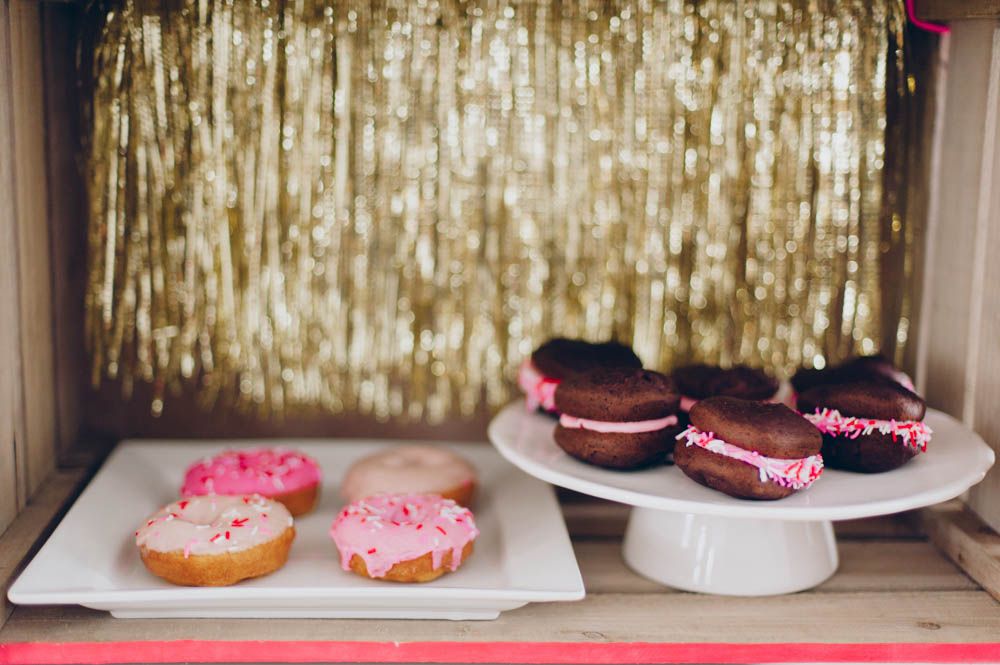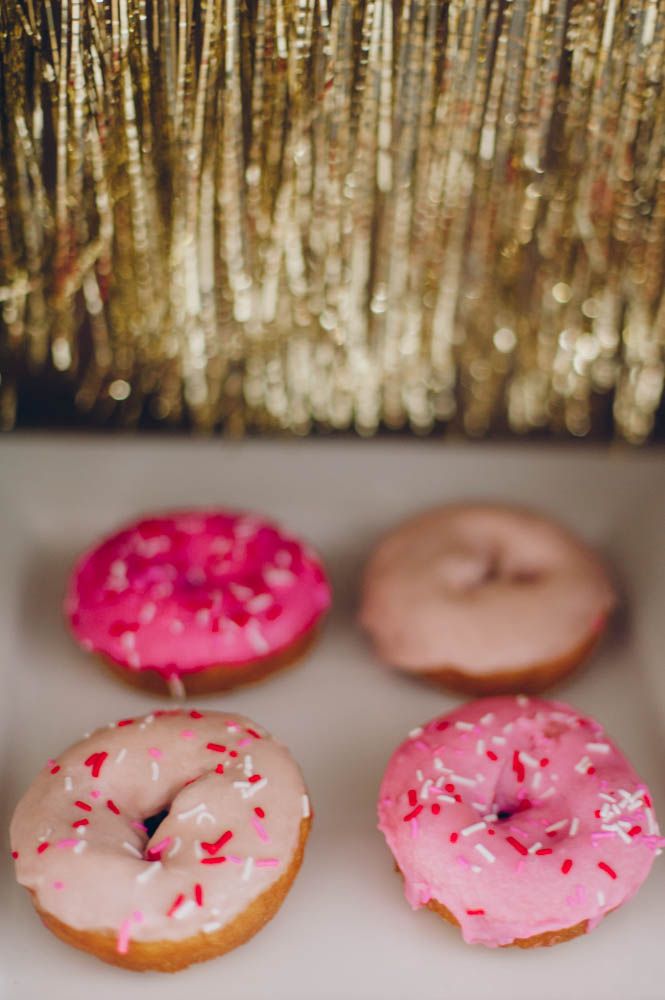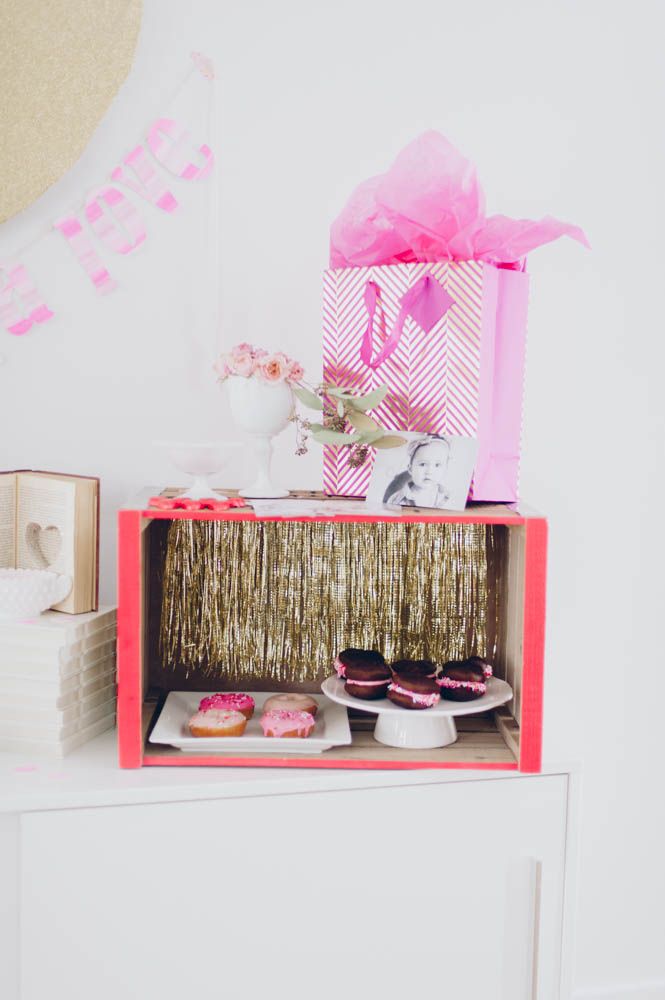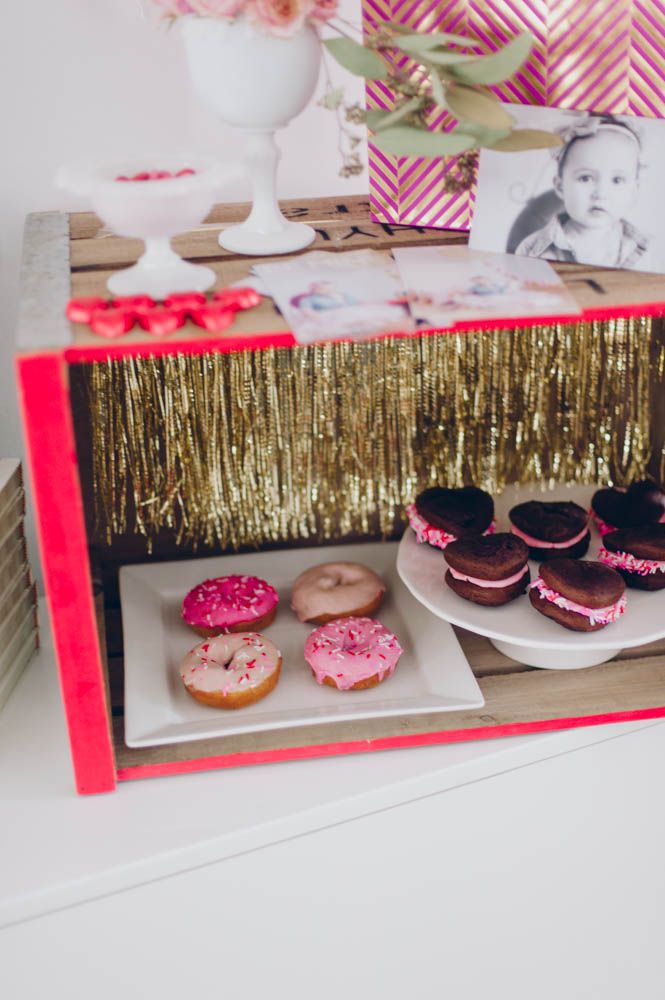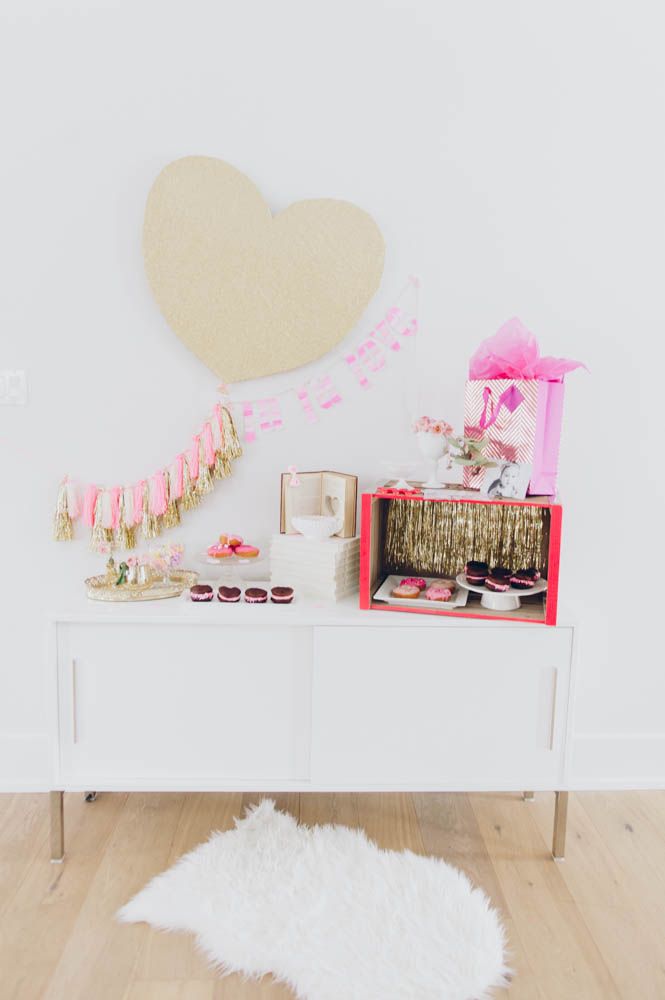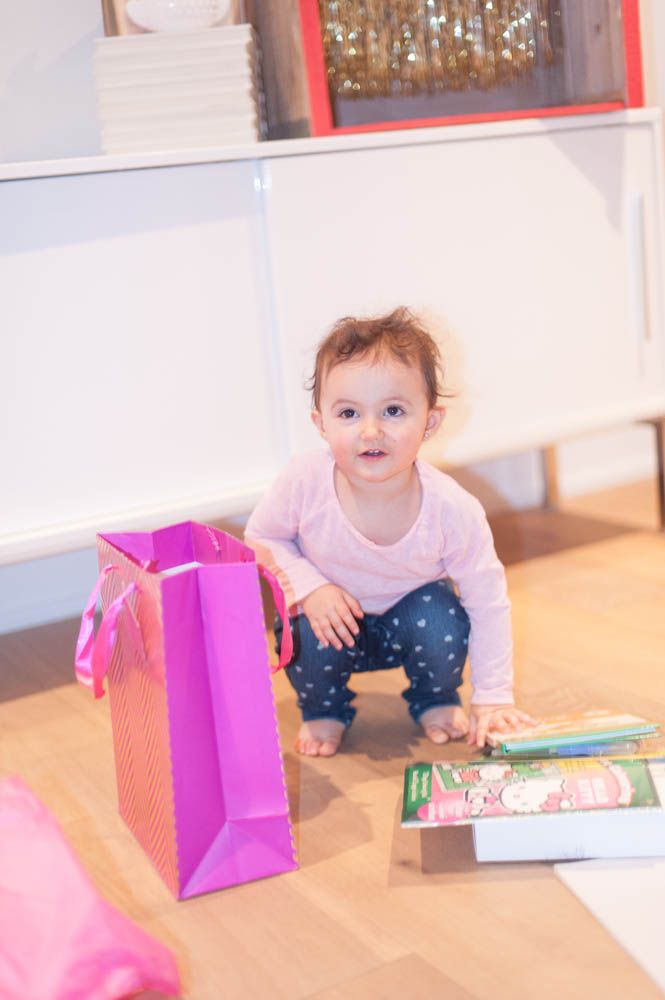 Our mini Valentine's Day shoot